Last updated June 6, 2023
As the number of reported coronavirus cases nears 45,000 in the United States, new reports suggest that the lockdown could last anywhere from 10 to 12 weeks, or until early June. With at least 18 percent reportedly losing their job and companies shut temporarily fearing massive losses, many are running out of cash to buy food supplies and other essentials for themselves and their family to survive the lockdown.

While government officials are planning to send checks worth $1000 to every American in an attempt to fight a potential recession, it is likely going to take a while before it reaches the needy. Also, a $1000 check isn't nearly going to be enough to provide for you and your family, pay the bills, and stock up emergency supplies — especially if you're unemployed.

But there are ways that you can sell old electronics to make some money to help in these difficult times. This is where SellCell could be of some help! All of us have a smartphone or other gadgets that we haven't used for a while, collecting dust on a shelf somewhere at home. Selling your old devices is one of the best ways to earn money in these difficult times, and SellCell assures you get the best price possible on them.
BEST PRICE for your old gadgets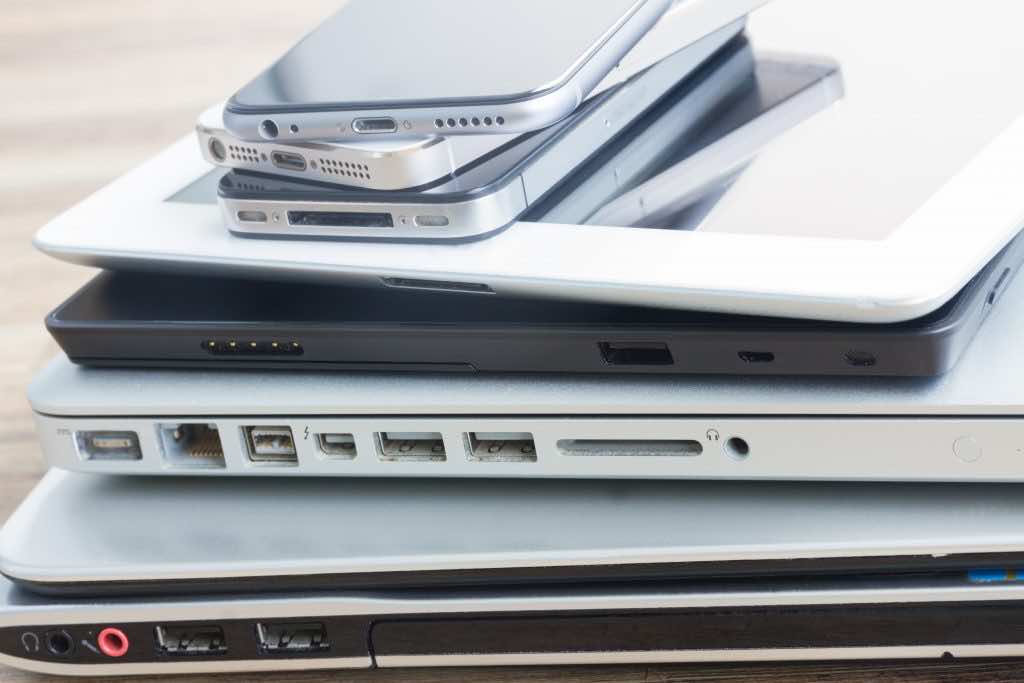 As top analysts anticipate a worst-ever financial crisis and an impending global recession, it is more important now than ever before to make and save money in whatever little ways possible to stay prepared for an uncertain future. And selling off your old handsets and other gadgets, including gaming consoles, can help you earn hundreds or even thousands of dollars from the comfort of your home — that too, with little to no effort on your part.

To ensure our users get nothing but the best offers, SellCell compares the prices offered by more than 30 buyback companies and highlights the highest bid. It's a service that is totally online and you can use whilst in isolation from home to sell your old phones, tablets, smartwatches, macs, games consoles and further tech. Trade in orders are 100% completed online whilst at home!
Our buyback partners continue to operate as usual despite the lockdown and will pay you within a few days — usually three to five days and some even next day– after receiving the product. Users get to choose the form of payment available on the partners site. For reassurance SellCell and it's partners continues to operate as normal and follow all CDC guidelines to ensure strict health and safety.
And the best part — you don't have to leave home to drop your gadget at a local post office or a kiosk. Almost all of the delivery services, including USPS, FedEx, and DHL, still offer home pickup options amid the COVID-19 pandemic. All you need to do is visit the website of the delivery service, print postage labels, and then schedule a home pickup. Again observe the guidelines advised by the CDC on washing hands and keeping a safe distance. (check shipping options with each merchant)

Before you pack, we would appreciate it if you could clean the device properly using a disinfectant wipe.
Great deals on refurbished phones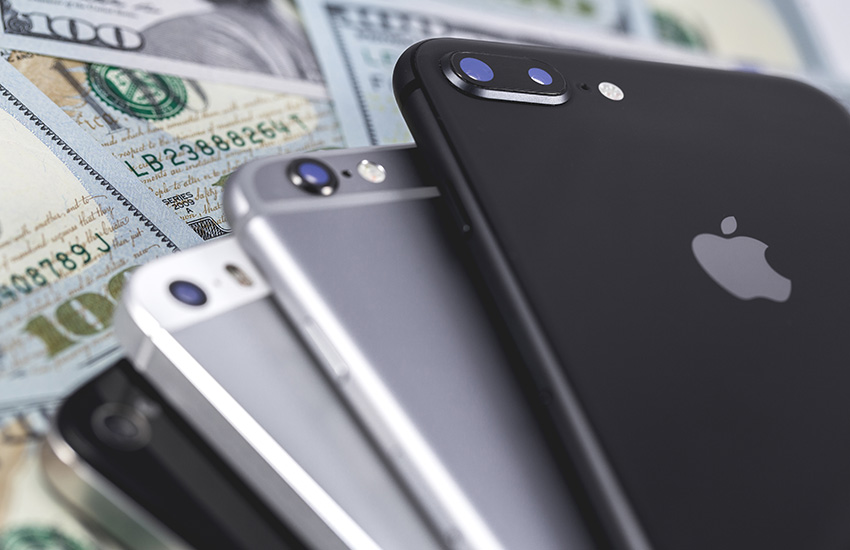 There is no better way to pass the time during the quarantine and stay connected with family, relatives, and friends than using a smartphone. Seniors are said to be the most vulnerable to severe coronavirus symptoms, so it has never been more important to frequently check in with our parents and grandparents over the phone to make sure they have everything they need during the lockdown.

And as such broken smartphones can be a headache as you don't want to be spending too much of your emergency funds on getting a new one. But neither do you want to leave home looking for open phone repair services nearby.

So, what is the best alternative?

Getting a refurbished phone instead of a brand new one can save you a lot of money, without having to compromise on hardware or the brand. And as if that isn't already enough, SellCell lets you compare refurbished smartphone deals from multiple leading outlets and picks up the one that offers it for the lowest price.

We vet our partners for high-quality standards and customer satisfaction to give you peace of mind. Additionally, they offer a 12-month warranty on refurbished smartphones that covers water and accidental damages. To limit any form of personal contact in light of COVID-19 concerns, all orders are paid online through the likes of PayPal, and our sellers will deliver them right at your doorstep. To ease the burden during these times many of the sellers are also offering credit options where you can spread payments over longer periods to support you financially!