Last updated June 6, 2023
Coronavirus pandemic continues to trouble the lives of US citizens as they live in isolation, locked up inside their homes, waiting for the situation to get better. To curb a potential outbreak, schools have shut, and the government and health experts advise people to stay at home as much as possible and to avoid group gatherings at all costs.

Many companies, including the tech giant Google, are at the forefront of the battle against the COVID-19 virus outbreak. They have told their employees to work from home instead of coming to offices until things return to normal. Unfortunately, things might never get back to normal for many, as a recent poll finds out at least 18% of US-based workers have lost their jobs since coronavirus hit.

While the government officials are planning to send out checks worth over $1000 or more to each American adult in an attempt to save the country from a potential recession, it is worth noting that the said financial help may take a while before it reaches you. And obviously, that isn't going to be nearly enough to provide for you and your family, pay the bills, and stock up emergency supplies — especially if you're unemployed.

Unless and until there is a cure or the situation changes for the better, we are stuck at home. So, why not make the most of it and do something productive — like learning a new skill or taking on a new side hustle? Picking up a new side hustle can not only help you earn some extra dollars but also it could help drive away negativity to a certain extent during these troubled times. And, it always feels nice to do something productive, rather than sitting all day before the TV and mindlessly binge-watching whatever series you can get your hands on.

So without further ado, let's take a look at the best ways to make money from home during the coronavirus lockdown:
1. Taking up freelance gigs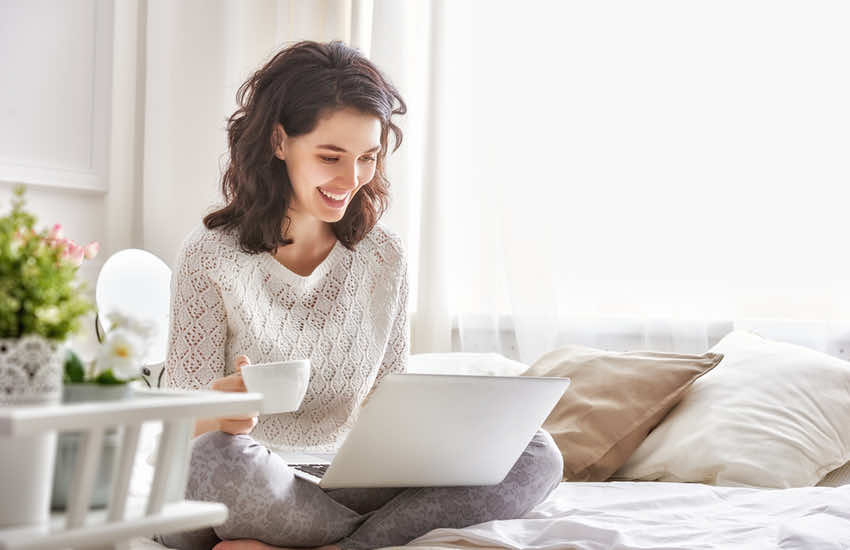 Through freelance jobs, you can make a decent monthly income from the comfort of your home. Besides writing, one can sign up for freelance gigs ranging from designing a logo or poster to building a website. It might be a bit difficult to find well-paying jobs initially without a good resume, but registering on freelancing platforms such as Upwork is a start. We suggest you charge competitively in the beginning and then work your way up as you garner positive reviews from the clientele.

2. Sharing your opinions and interests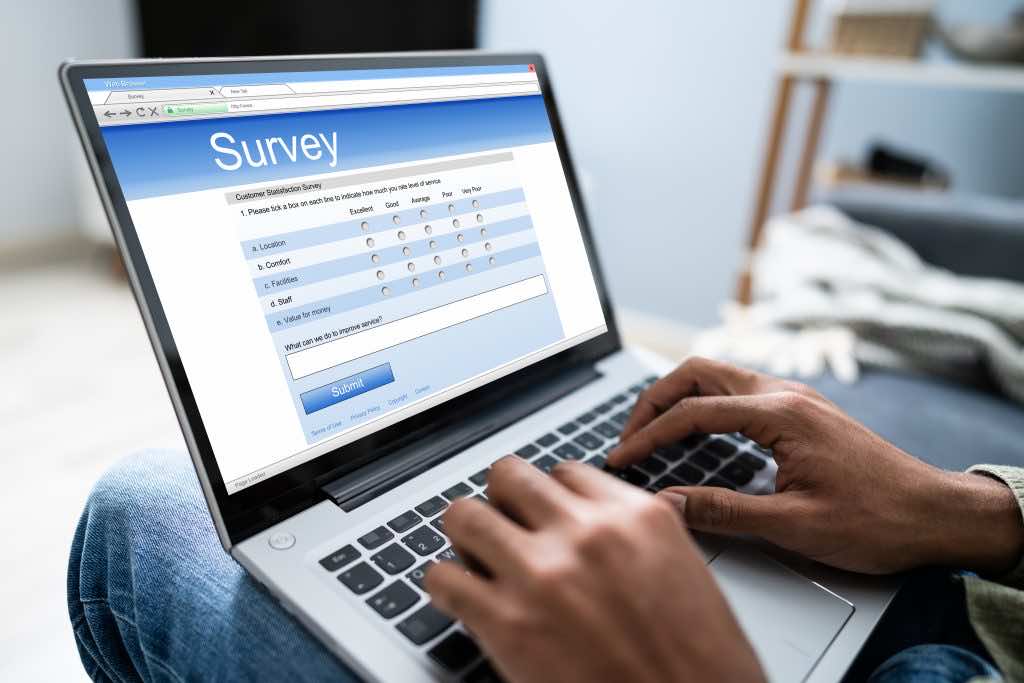 Taking part in paid online surveys and research has to be the easiest way to make money from home. All you need to do to start earning is sign up on paid survey sites like Swagbucks, OneOpinion etc and answer the available surveys honestly. A survey usually consists of ten questions and takes only a few minutes to complete. Although it is not as rewarding as freelance jobs, you can still make a few hundred dollars on the side — that too without putting in much effort or time.
3. Selling old stuff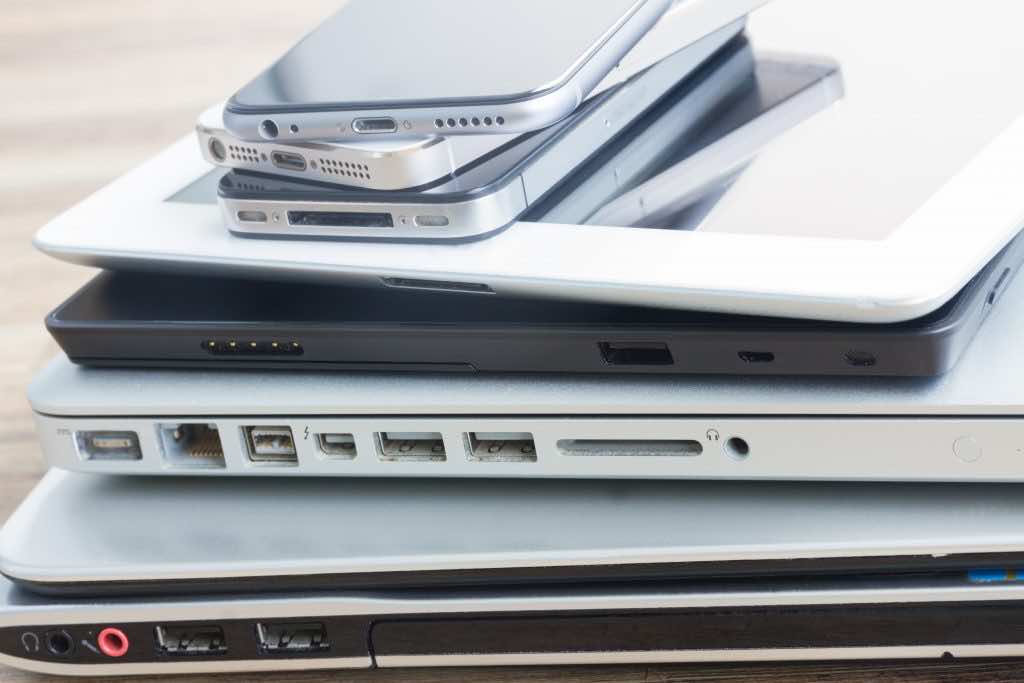 Do you have an old phone lying around collecting dust in your home? Well, now may be the right time to get rid of it! Now, you can sell your old stuff either by listing it on online marketplaces like eBay, Craigslist, etc. or — even better — if it is a gadget and you're looking for quick money, you can opt to sell through buyback companies like Decluttr, Gazelle, etc. If you're going with the latter option, do not forget to check out SellCell's price comparison service, wherein we compare the prices offered by a deluge of buyback companies so that you always get the best deal.

Before you sell off the old gadgets, remember to clean them thoroughly using disinfectant wipes as they could be carrying thousands of different types of germs.

4. Get into blogging or vlogging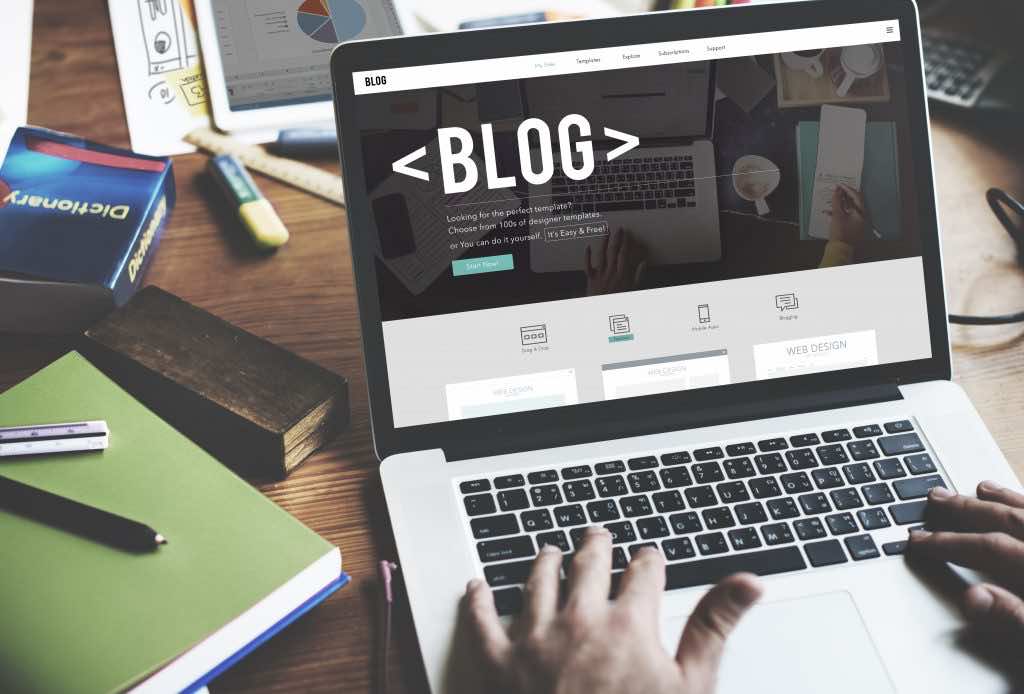 Chances are, you have a lot of free time on your hands these days. So, why not start something new? If your writing is good and you have something to share with the world, setting up a blog is the right way to go. You could monetize on pretty much anything, from sharing your daily life to writing about your interests. Vlogging is similar to blogging, except that you create content in the form of videos and publish on streaming services like YouTube. Starting up a website or a YouTube channel is real easy, but it might take a while to earn a sizeable income from it. Patience and consistency are two key factors to succeed in your blogging career.
5. Dropshipping and Reselling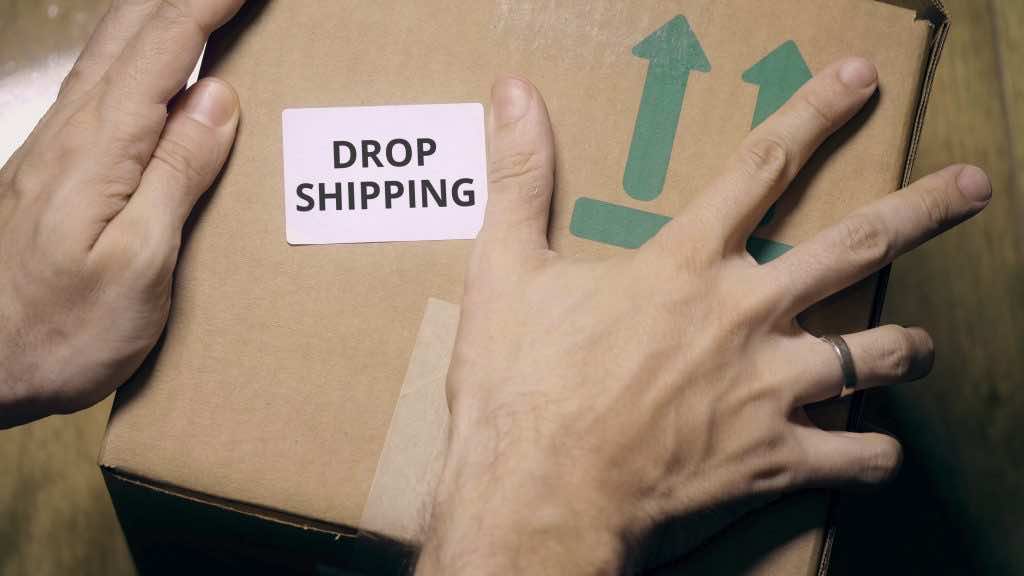 Again, you will need to know how to set up a website to get into the business of dropshipping and reselling. In the case of dropshipping, you need not have any products in stock for your online store. Instead, you order the products your customers want from established stores like Alibaba for cheaper deals, and charge an extra fee for covering your commission, marketing costs, and shipping charges. Shopify is the most recommended option for setting up a dropshipping business. Not only is it easy to set up an online store using Shopify, but it also helps you manage shipping and delivery through its partners – including UPS, DHL, etc. – so that you won't ever have to leave your home as far as the business is concerned.

Meanwhile, in the case of reselling, you buy the products from Amazon and eBay for cheap during a sale and then resell it later at a higher margin when the prices go up. Also, in this case, you won't need to set up a website to sell your inventory, you can list them on popular marketplaces from the likes of eBay and Craigslist.
6. Get paid to search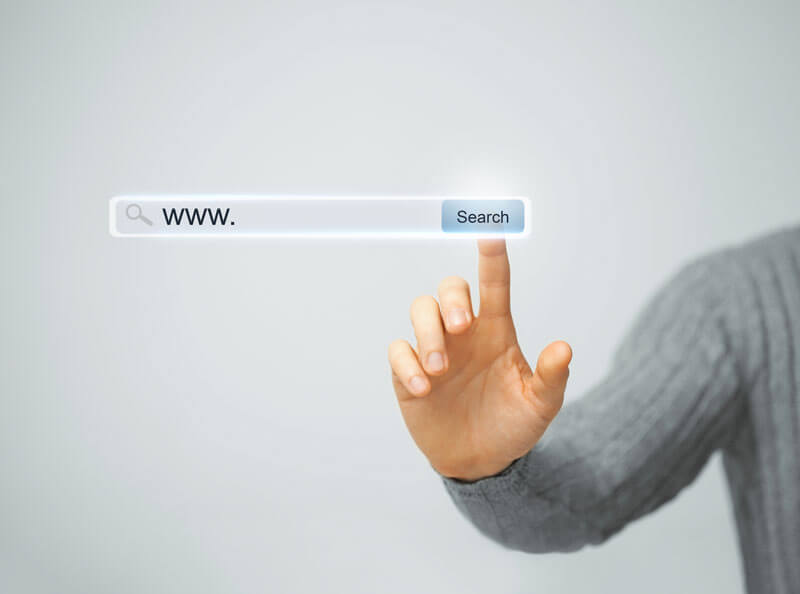 And yes, you read that right! There are companies out there that will pay you for doing something as trivial as searching the web through the likes of Google, Bing, Amazon, etc. Many services offer this program, but Qmee seems to be the best option as it won't force you to use a no-name search engine to start earning. And all you're required to do is install the Qmee plugin on your Chrome or Firefox browser. It will do its thing in the background as you make money for every search on Google, Bing, Yahoo, Amazon, and eBay.

7. Market trading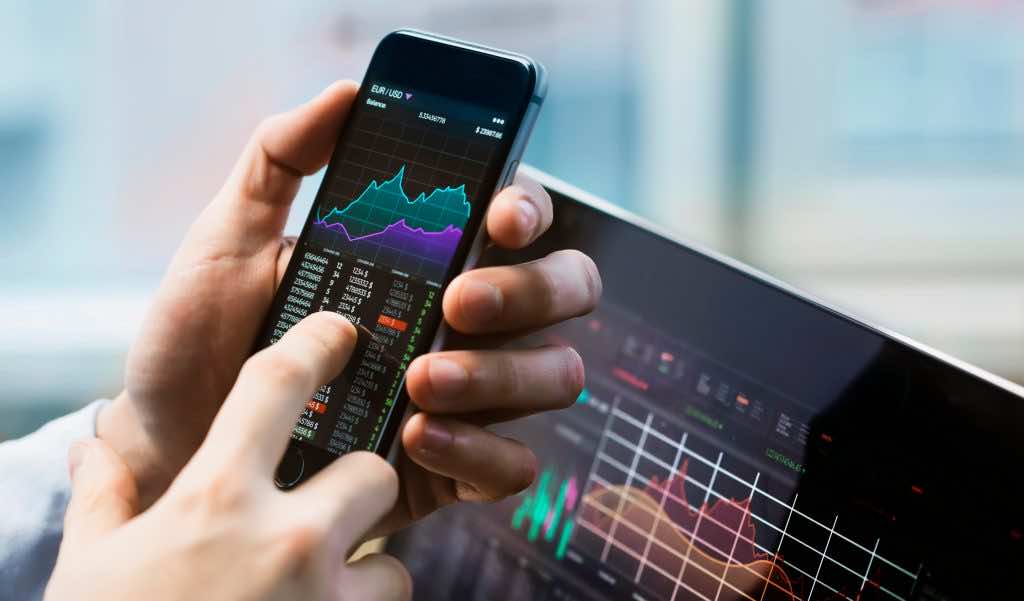 Investing in stock markets is one of the best ways to make a good fortune in the long term. At the same time, you could also end up losing a lot of money if you don't know what you're doing. In other words, stock trading is a lost bet if you don't have the essential technical knowledge about the markets. However, it is never too late to learn about investing. And with an extensive range of useful materials available on the internet about the stock market, hot and bad stocks, and tips and strategies, there is no excuse for not doing so. Things have got a far lot easier now, and you can buy and sell stocks through mobile apps such as eToro, Acorns, and many more.
8. Review websites, apps to get paid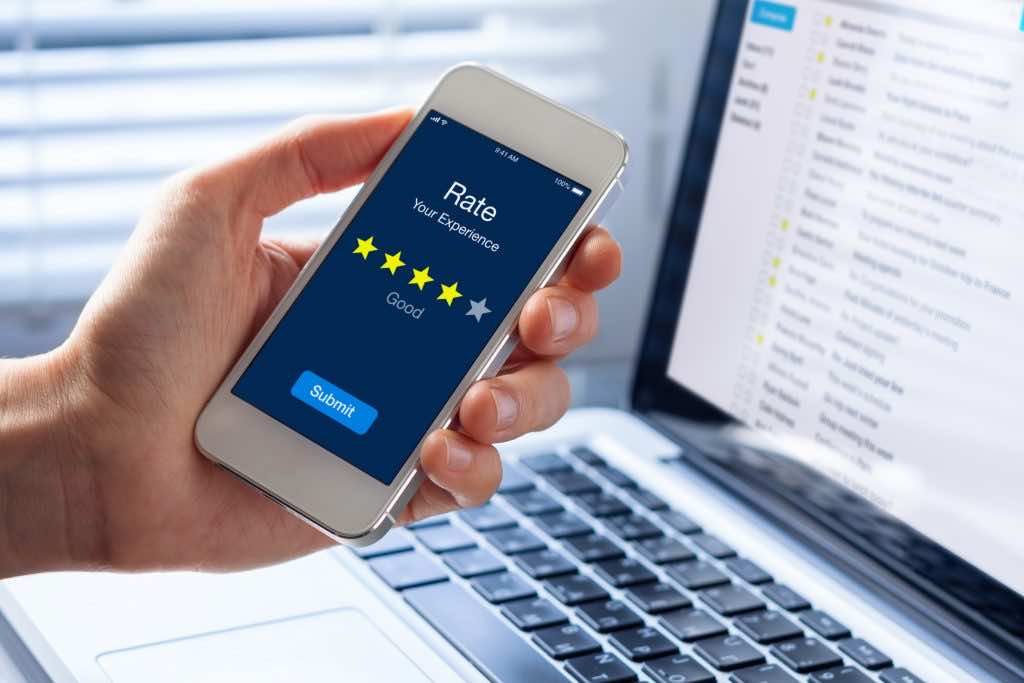 Sites like Usertesting, Enroll App pays you for reviewing several websites and apps for helping them improve the overall user experience. Once you've registered on these platforms, you will get a list of websites or apps that you need to check out. After visiting a website or trying out an app, you then have to share your opinions — including pros and cons — and how you think it could be improved. It usually takes only a few minutes to complete, and you get paid for each review.
9. Affiliate marketing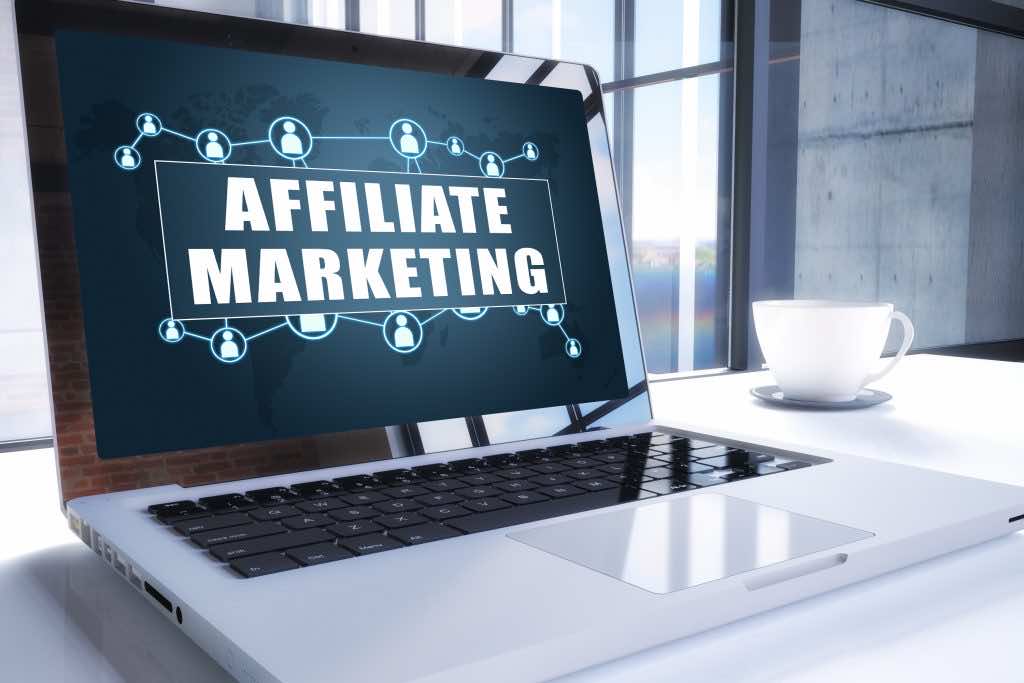 If you have an established blog or website, affiliate marketing is an option worth exploring. Before you get into affiliate marketing, you need to research about the best affiliate networks in your niche and check if you're eligible to join them. Amazon Associates, eBay Partner Network, ShareASale, CJ Affiliate are some of the best legitimate affiliate networks to date that offer decent commissions per sale. Once you're approved, you can start adding your affiliate links to relevant products in your existing or future blog posts.
10. Write and publish an ebook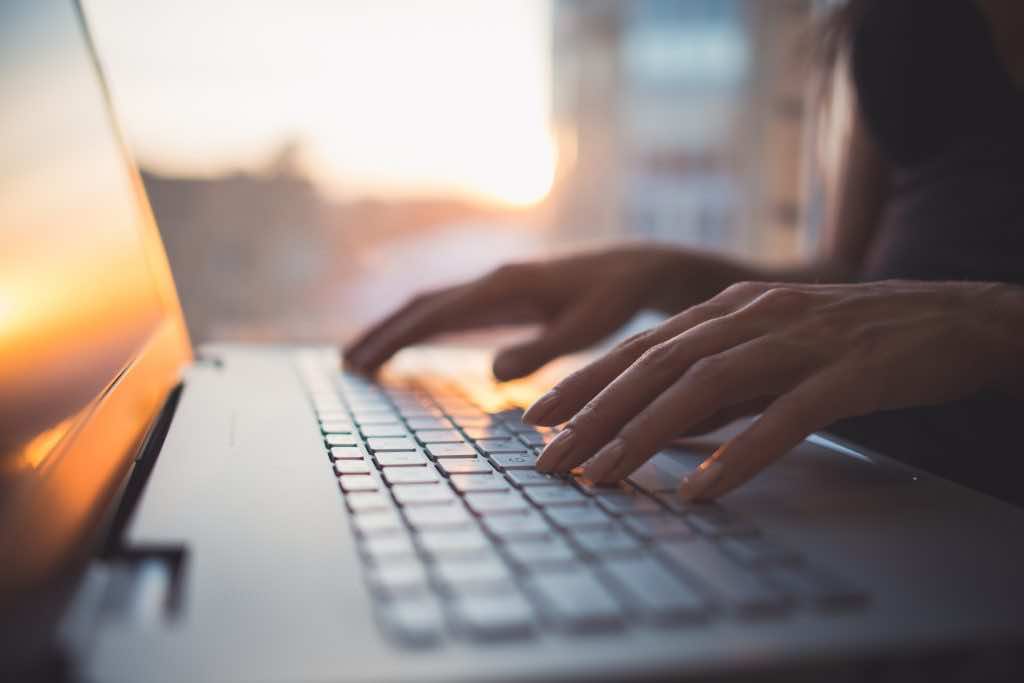 Publishing a book has become a lot easier thanks to the Amazon Kindle store. Now you can do everything on your own — from research and writing the ebook to publish and marketing it — without relying on third parties. Through Facebook and Amazon ads, you can target the right audience and boost sales with a limited budget. If you're not an established author, it might be a good idea to stick with generic, frequently-searched topics rather than writing long fictional novels.
11. Virtual tutoring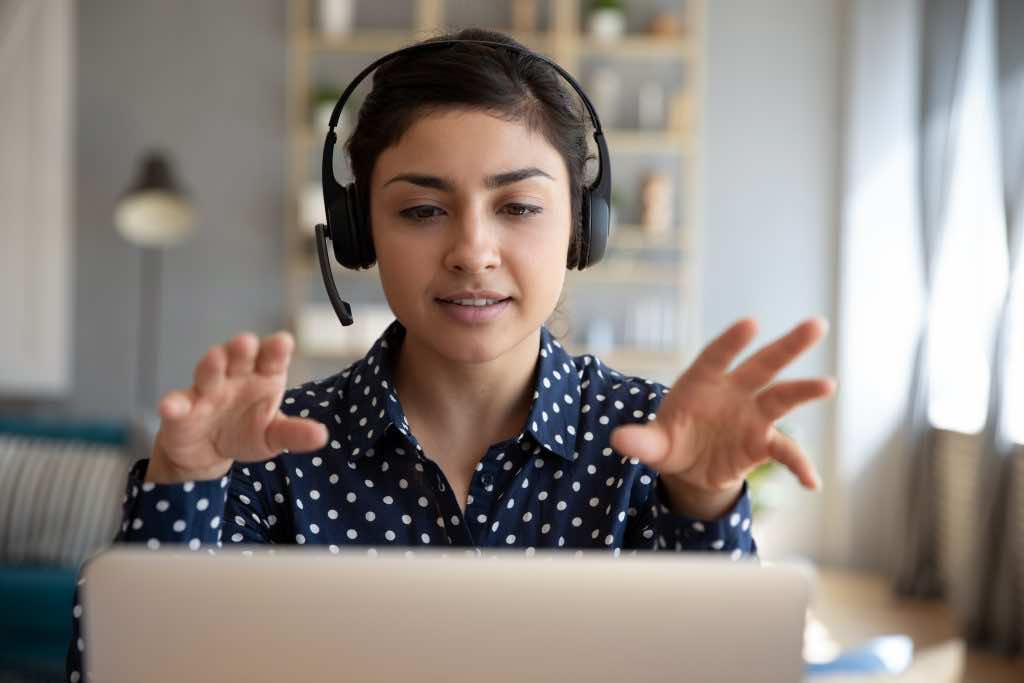 You can instantly become a virtual tutor and start teaching millions of students through learning platforms, including Udemy and EdX. These platforms offer all types of courses ranging from IT and software to photography and music. So, if you are an expert on a topic and you have the right setup to create video tutorials, you could turn this opportunity into a very profitable one. Virtual tutoring can be a great source of passive income if you manage to do it right and get featured on the platform for the topics in question.

12. Virtual Assistant (VA)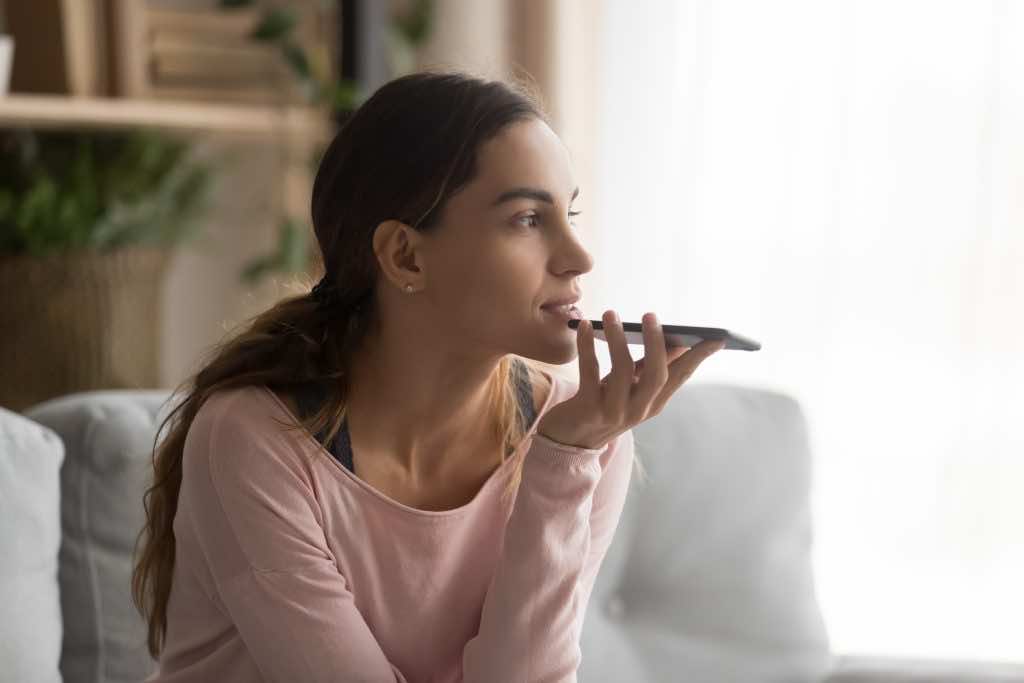 If you don't have the skills to apply for other jobs mentioned in this post, becoming a virtual assistant sounds like the right option. As the name suggests, you can do the job remotely from the comfort of your home and don't have to be physically present to help your client. As a VA, you may have to manage social media, emails, events, appointments, etc. on behalf of your client. The only downside is that you may have to work based on the time zone of your client, and that could affect your work-life balance.
13. Bug Bounty programs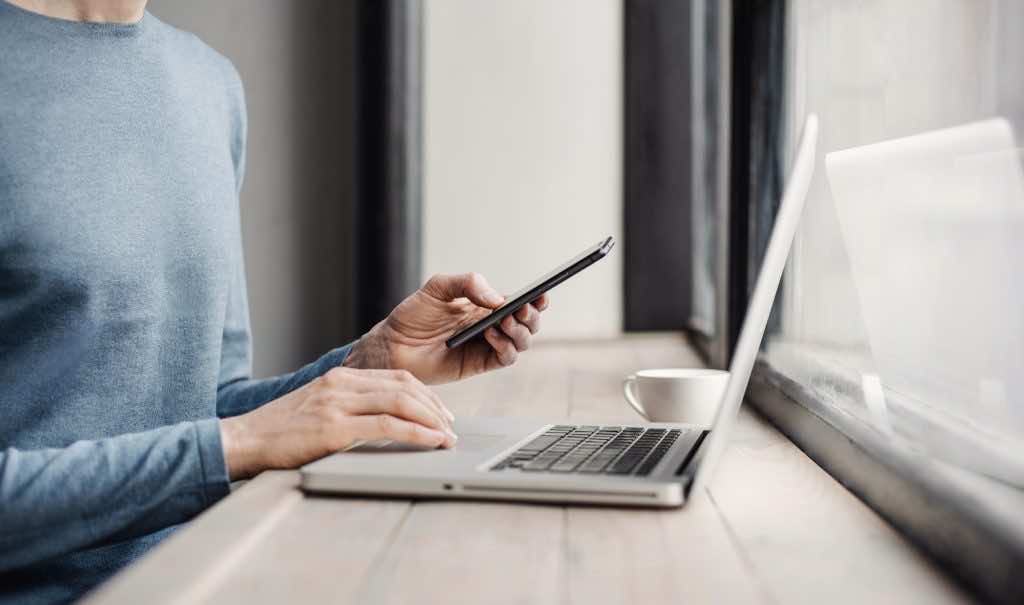 Almost every big tech company offers bug bounties to folks that find and report bugs in their platform. The reward could vary from a few hundred to even tens of thousands of dollars, depending on the severity level. You need to be well versed in programming to become a pro bug bounty hunter and to make a living out of it. Companies like Facebook, Google, Yahoo, Apple, Intel, etc. have well-rewarding bug bounty programs in place to make their platforms secure for end-users.
14. Remote call centers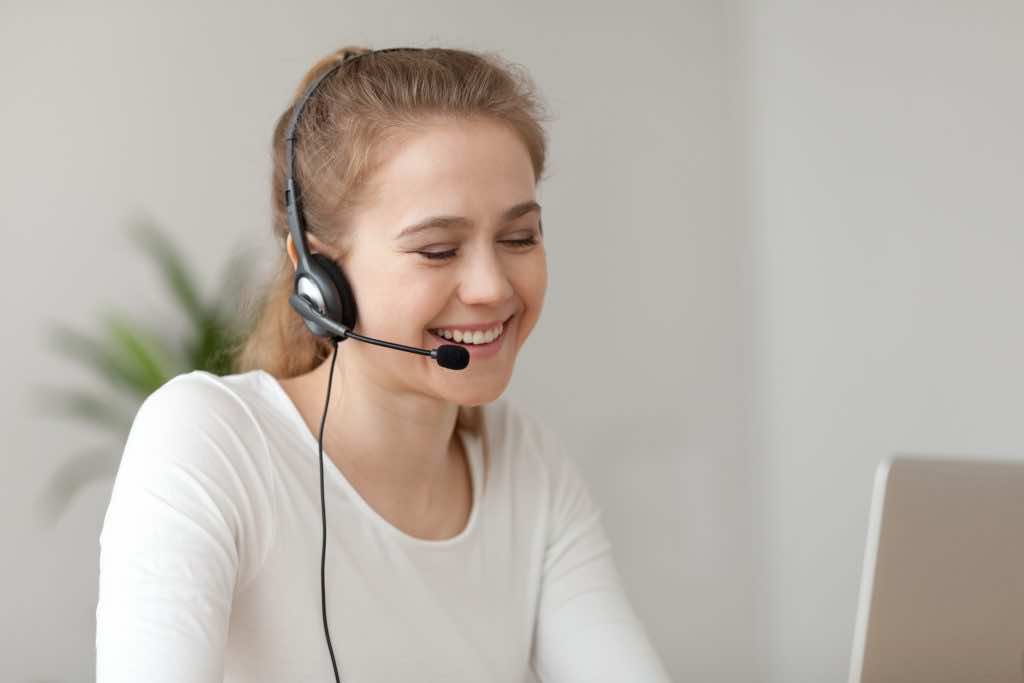 Besides VA, remote call center jobs are a viable remote work opportunity for those who lack technical know-how's. Setting up remote call centers helps small and medium businesses save quite a lot of money on office expenses and employee benefits. More and more companies are making this shift after realizing the benefits, and thus you have a real shot at landing as a remote call center operator in a good company that offers decent pay. To keep track of new openings, we suggest you keep an eye out on the career page of the companies as well as freelance platforms like Upwork.
15. Website flipping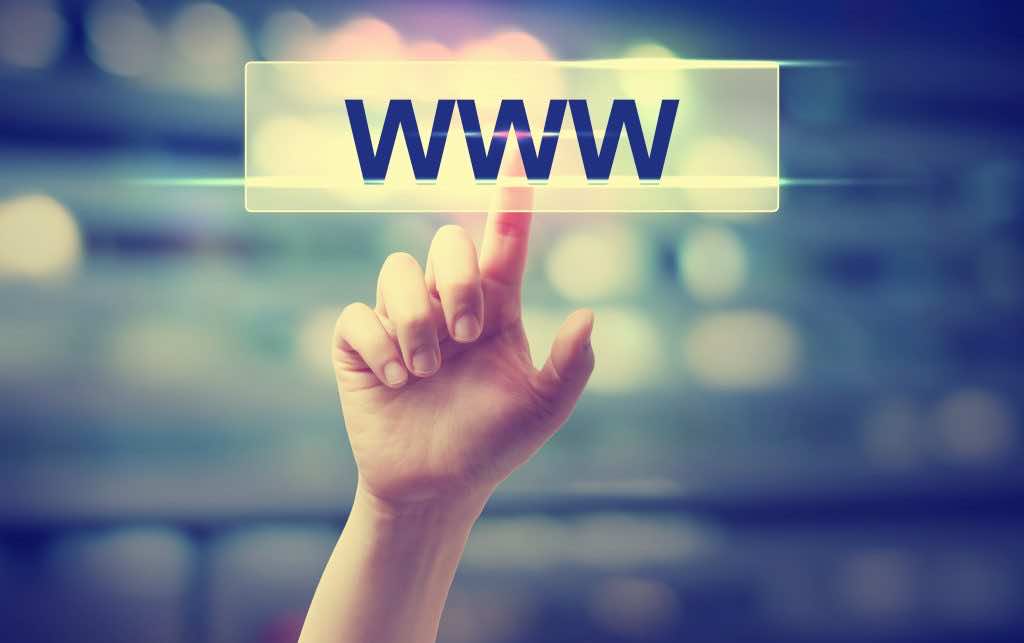 If you're looking for quick ways to make money from home, then website flipping is not for you. Starting a website is easy, but it needs real effort and hard work to turn it profitable. Some of the essential skills needed to grow a website including Search Engine Optimization (SEO), Social Media Marketing (SMM), Search Engine Marketing (SEM), and WordPress basics. As the website starts making good money, you can flip it either through any of the website flipping marketplaces like Flippa or contact any interested parties directly. You could sell a website at a multiple of 20-40 times its total monthly profits, depending on the traffic growth and overall quality.
Conclusion
If you're looking for some quick bucks, taking up freelance jobs, working as a VA, and selling old belongings are your best bet. Meanwhile, participating in surveys and bug bounty programs, reviewing apps and websites, and signing up for services like Qmee are some fun ways to earn some pocket cash without putting in much effort and time.

Others like website flipping, blogging, affiliate marketing, and drop shipping are ideal for those thinking long term. Although you will have to put in a lot of effort in the beginning, virtual tutoring on Udemy and publishing ebooks have the potential to turn into great passive sources of income.

If you'd like to continue working from home, even after the coronavirus pandemic situation ends, then building up a good portfolio on freelance platforms such as Upwork, Guru, Freelancer, etc. should be a top priority.