Last updated November 24, 2020
With the ho-ho-holiday season literally looming over us, we check out some of the best budget phones money can buy (from Santa) this year.
Are you looking at buying a loved one a new phone for Christmas? If you are, you may be wondering how the heck you are going to be able to afford a new iPhone 12 Pro on a strict budget. Decisions like this take all of the magic out of Christmas, especially if your wallet can't stretch to a major flagship device.
Here at SellCell, we want to make your life as easy as possible (and not just at Christmas). So, we've rounded up some of the best phones to suit modest budgets, both refurbished and new models. We think this particular Santa's stocking may contain some surprises you aren't expecting to find…
Refurbished Smartphones
Refurbished smartphones are an excellent way to pick up a handset at an extremely competitive price. Here are some of the best refurbished handsets you can buy right now.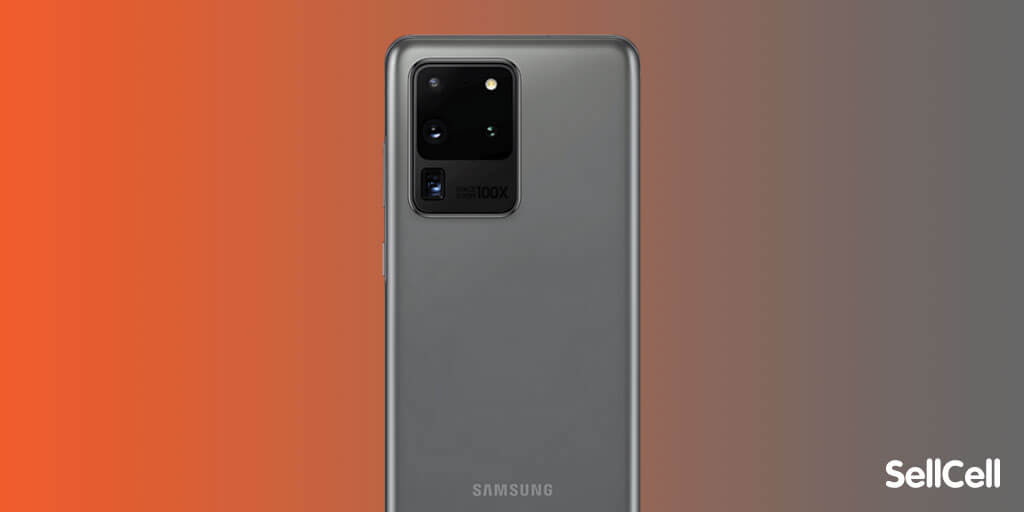 One of the latest flagship phones is the Samsung Galaxy S20 5G, so it may surprise you to find it available as a refurb unit. The phone currently retails for just under $1,000, so there are some pretty meaty savings to be made, here.
The phone comes with 128GB storage and 12GB RAM, so it is going to feel really quick when you are using it. It should be able to cope with some high-end gaming at this rate, so this phone is perfect if you know someone who likes playing Call of Duty Mobile.
Aside from that, the camera is awesome, and the phone is 5G ready, so you can enjoy the fastest speeds while you upload your photos to Instagram.
Buy the Samsung Galaxy S20 5G Now.
Price: from $479.20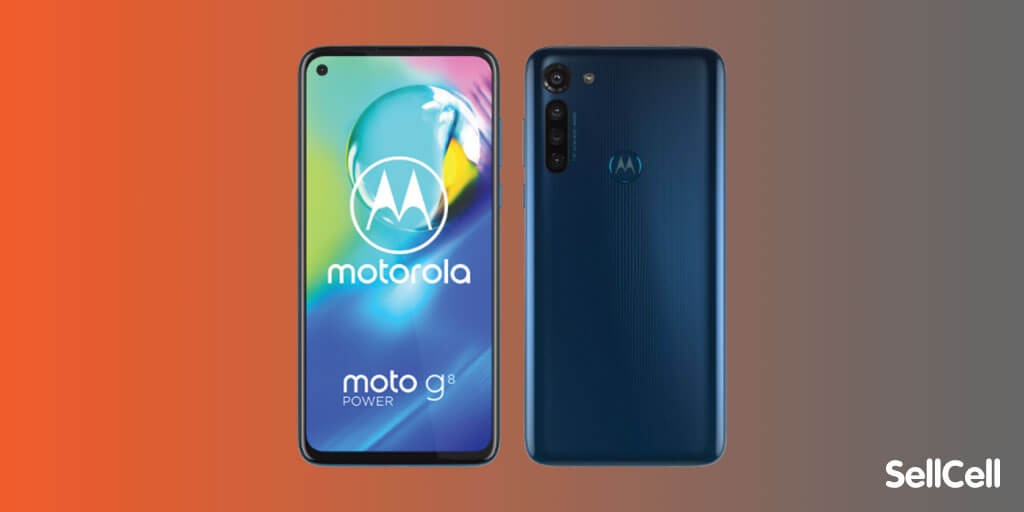 The Moto G8 Power is a superb budget handset. Considering its low price-point, it actually comes with a decent feature-set, so it will make a great budget Christmas gift.
OK, so in terms of specs, you're looking at 64GB in terms of storage. This is matched by 4GB RAM. This might not be Samsung S20 specs, but it isn't too shabby either, especially not at this price, anyway.
Where this phone does exceed the likes of the Samsung S20 is its battery. The standard S20 packs a 4,000 mAh tank, while the Moto G8 Power comes with a 5,000 mAh battery. If you are looking for a phone with longevity, then you could do a lot worse than this neat little smartphone.
Buy the Motorola G8 Power Now.
Price: from $195.95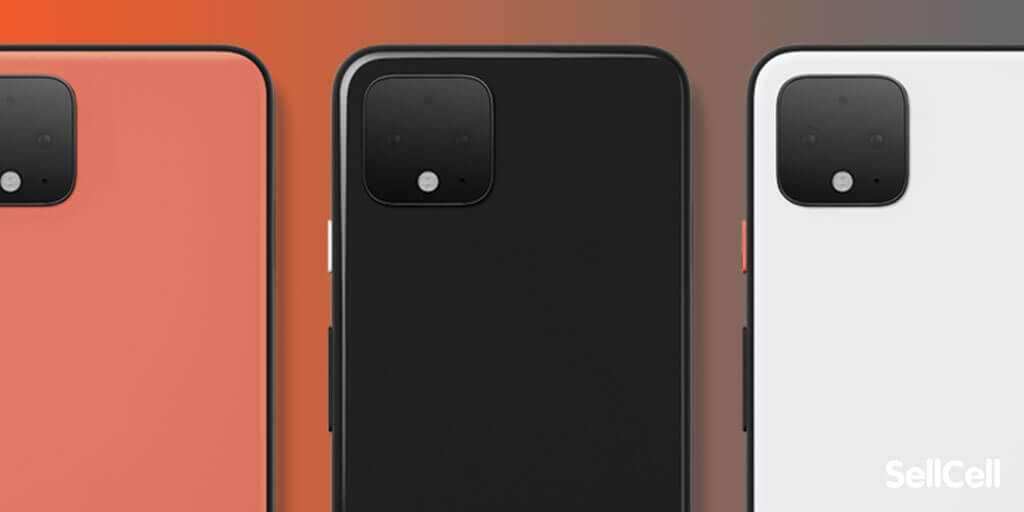 If Android is more your cup-of-tea, then you may want to consider sticking with Google seeing as, you know, Android is their invention. The Google Pixel 4 XL is a hardy handset with some top-end features that impressed when it was released back in October 2019. Even now, it still demands an $800 price tag.
So what do you get for your hard-earned dollar? Well, you get 128GB storage and 6GB RAM. While these aren't the best smartphone specs on the planet, don't forget that this is an Android phone designed by Google, meaning the user experience is free of bloatware added to Android by other manufacturers.
Photographs are easy to take and share, quickly, with the Google Pixel 4XL. It may lack the Leica lens of Huawei's flagships, but it takes nice shots that you will be proud to share with your pals, thanks to its software.
Buy the Google Pixel 4 XL Now.
Price: from $299.25
New Smartphones
You may be surprised to find that you can pick up a brand new handset for next to nothing, too. Here's some brand new smartphones to choose from if the refurbs above don't take your fancy.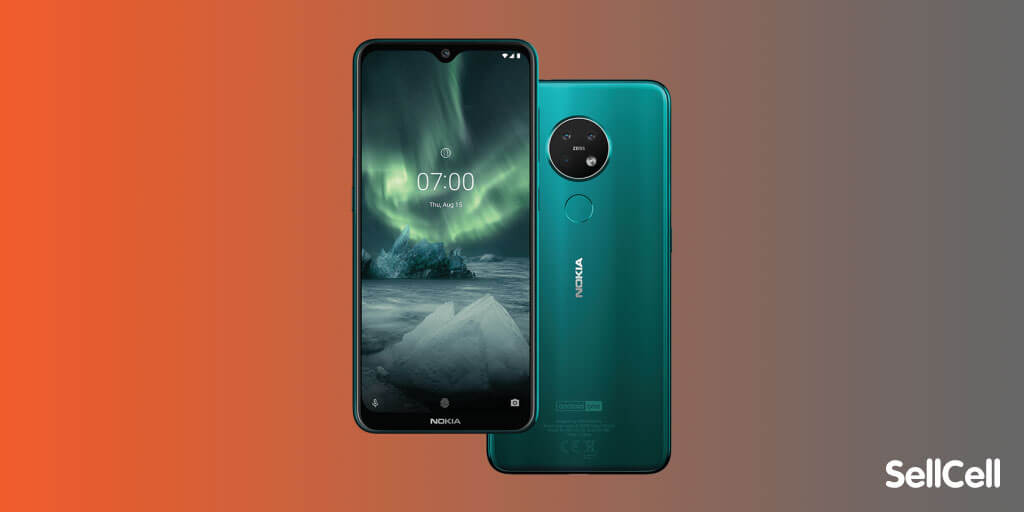 The Nokia 7.2 is the latest handset from the globally-renowned brand. With the release of the 5G-capable Nokia 8.3 set for release at some point in the near future, now is the time to cash in on those nifty Nokia 7.2 deals you grab.
The Nokia 7.2 is a budget phone with a lot to offer. For a start, the 48MP camera boasts ZEISS optics. ZEISS is well-known for helping produce some awesome shots, so you are in capable hands in that respect.
It features 128GB of storage (which can be expanded up to 512GB via micro-SD card). This comes along with 4GB of RAM, so it matches the Moto G8 Power, in that respect.
In terms of battery power, you're looking at 3500 mAh of juice in the tank, which will last you around a day-and-a-half. If you pack a portable charger, then you can easily get several days out of the Nokia 7.2 without having to plug it into a wall socket.
Buy the Nokia 7.2 at Amazon
Price: $297.00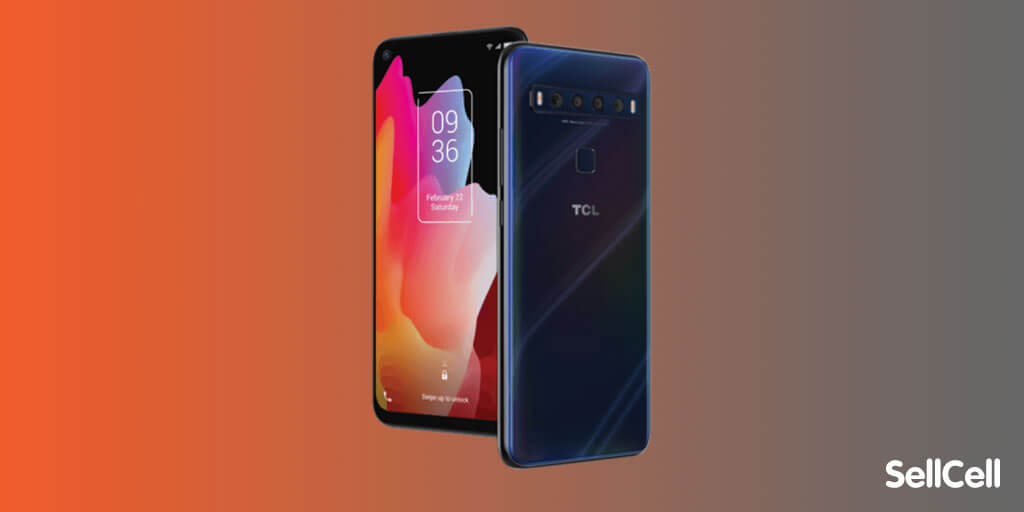 The TCL 10L is an outstanding smartphone at this price. It boasts a 48MP rear quad camera, which takes really nice shots, and it can even film in 4K. Not many smartphones at this price can wear that badge.
The 10L comes in either a pearlescent Arctic White or a moody Mariana Blue. Either way, you get premium looks without the price tag. We would recommend getting a case to protect the really very nice handset from damage. Just, you know, don't drop it on the kitchen tiles when you open the box.
The low price tag is mirrored by the fairly insubstantial storage of 64GB. Fear not, though, as this can be expanded to 256GB via micro-SD, so you'll have plenty of storage. Besides, who doesn't use cloud storage nowadays, anyway?!
6GB RAM should be plenty and your phone will feel rapid as a result, with the NXTVision screen promising to give your videos and images some oomph.
The best thing is it is an unlocked phone, so you can put a sim card from most of the popular carriers in the device. Sim-only plans are often pretty good, with Verizon's Start Unlimited plan costing $35 a month.
Buy the TCL 10L at Amazon.
Price: $249.99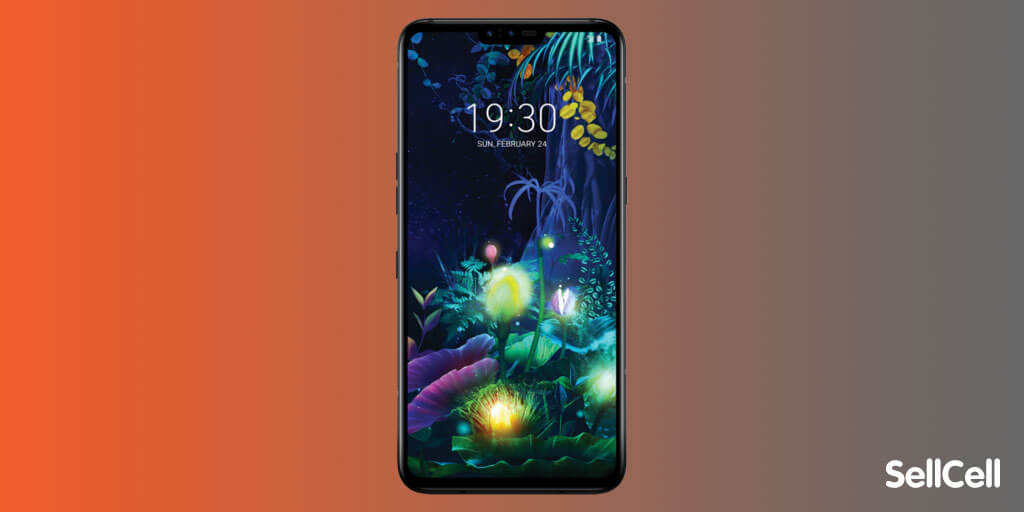 Another strong contender in the 5G race is the LG V50 Thinq. Brand new, the handset costs just over $300, so you won't be out of pocket and you'll have a brand new handset to boot. You can't say fairer than that!
So what exactly is your cash buying you? Well, there is the 5G connectivity for a start, meaning you can enjoy ultra-fast download speeds over cellular network.
Also, the phone comes with no less than five camera lenses, so you can grab all manner of cool shots with this phone. It has 128GB storage, so plenty for a casual smartphone user. The 6GB of RAM and Snapdragon 855 chipset make this an absolute bargain.
Buy the LG V50 Thinq at Amazon.
Price: $320.16
The Best Budget Phone For You
There are obviously heaps of models you can get your hands on and we haven't covered them all here. Think about what you need from a smartphone at Christmas. Is it a good camera? Or a great battery life so that you can chat with faraway friends and family? Or do you just want to play games on it?
Here you have a range of phones that should suit different budgets, each with slightly different features and prices. If these are out of your budget, then check out the range of smartphones that SellCell has to offer. There should be a price that is perfect for every pocket.
If you have any old handsets knocking around, you could also see how much they are worth if you sell them to one of our trusted vendors. Buyback is a great way to make some money toward your next handset.
NB. Prices as of 12th November 2020 and subject to change.
Disclosure: Some links are affiliated so we may earn commission on referring you to a service. There's no extra cost to you!.