Last updated June 20, 2023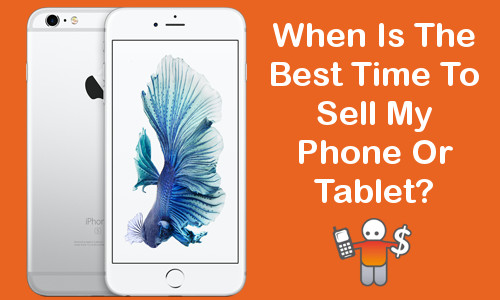 With the After Christmas Sales edging closer each day, many customers are selling their old cell phones and tablets to help fund the device of their dreams.
In the coming weeks, many of the latest models such as the iPhone X and Samsung Galaxy Note 8 will see their original asking price slashed. Many retail vendors have already started to lower their prices before the festive holidays.

When is The Best Time To Sell My Device?
But when can you sell your device for the most cash? Recent studies show that two weeks after the release of a new model, the selling price of your current mobile will start to drop significantly. This has been more evident than ever with Apple's latest release – the iPhone X.
Just after the announcement of the iPhone X, the selling price of the iPhone 7 and 6s started to increase as many fanatics would be unloading their unwanted device in exchange for Apple's latest piece kit. But as soon as the model was released, the selling price of older devices started to constantly decrease in value.
It's well worth selling your devices now rather than later. The value of the iPhone 7/6s is still considerably high. If you don't sell your unwanted cellphone or tablet now you could miss out on a large amount of cash.
That being said, take a look at the prices you could receive for your current phone and tablet when using our site: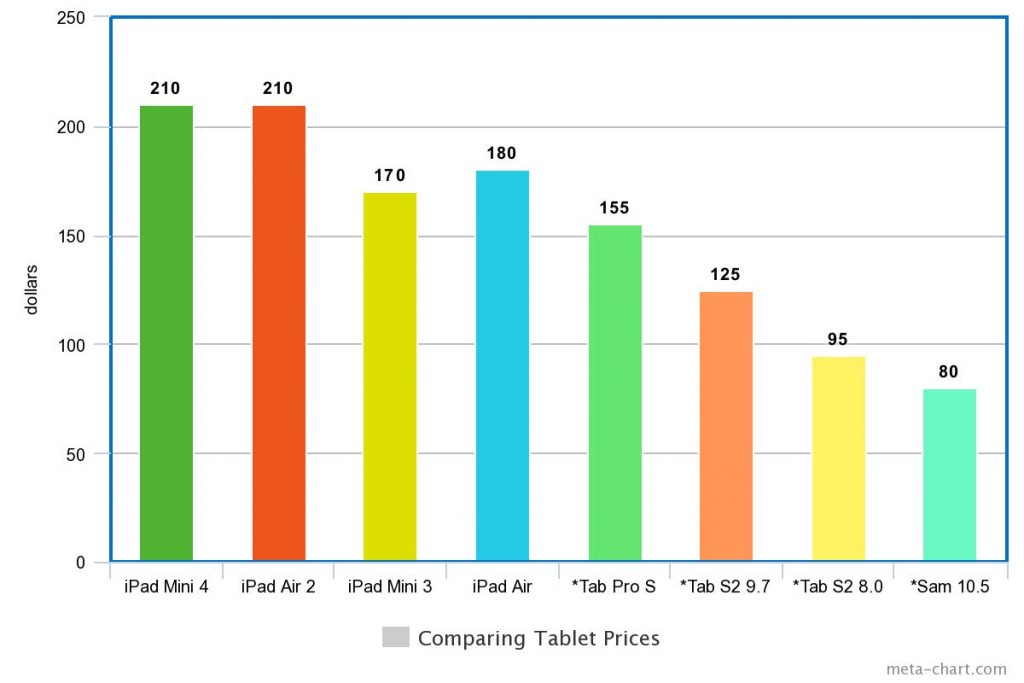 When selling your device through SellCell.com, there are particular ways in which you can maximise the amount of cash you can receive. Unlocking your device from the attached carrier you can receive up to 15% more for your device. If this tickles your fancy, check out our guide on how to get your device unlocked.
There are a number of benefits when selling your mobile or tablet through SellCell.com. Our prices are the best on the market. We believe in it that much that we offer a best price guarantee with every sale through our site. If you were to find a better price for your device somewhere else within 24hrs, we will double the difference. Since 2008, we have sold over 2 million mobiles and tablets worth $250 million through our trusted site. We work alongside leading buyback companies to get the best price for you!
To get the best price for your cell phone look no further then SellCell.com. Click here to find out how much money you could get for your mobile.