Tips to Spring Clean Your Life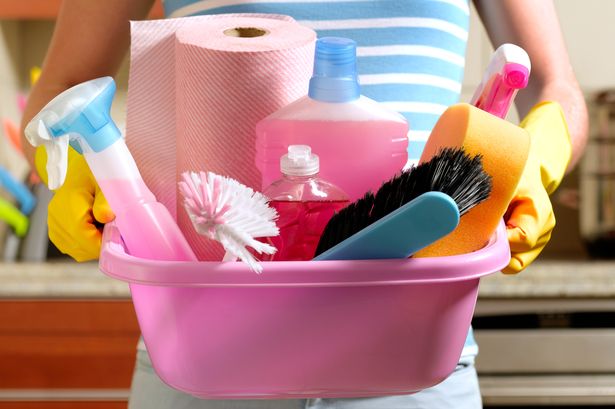 It's official. We're a nation of hoarders. The latest reports claim that the average American owns over 58 items of clothing but only wears a third of their wardrobe regularly. As well as clothes cluttering up space around the home, we've also got all sorts of other items lying around, from old school books that haven't been opened in years, to CDs and DVDs which are quickly being replaced by phones and TV services like Netflix. We recently did some research at SellCell.com which shows that we're also hoarding old tech, as the average American has more than two unused phones at home, and 1 in 10 (9.9%) are holding on to five or more old devices!
Now that the weather is brightening up, why don't you use it as a chance to turn your annual spring clean into a home declutter too? If you haven't used something in over a year, the chances are you're not going to need it this year either, so why not get rid of things you're no longer using? As well as being a good way to clear the house, it can also be rather good for cleaning the mind too.
If you're worried that throwing things away just creates more rubbish in landfill sites, there are many recycling services and people who will happily take your old items so they go to good use. Many will even pay for your old junk, so why not start spring cleaning and you could make quite a bit of extra cash in the process? To help you get started, here are our top nine tips on how to spring clean your life this year.

1. Recycle your cell with SellCell.com: Your old cell could be worth around $120 so why don't you quickly check how much it's worth on SellCell.com? SellCell.com compares resale prices from across the best cell recyclers so you know you're getting the best deal. Then just post off your cell for free and wait for the money – either via cash, check, direct bank transfer or shopping vouchers depending on what you would prefer!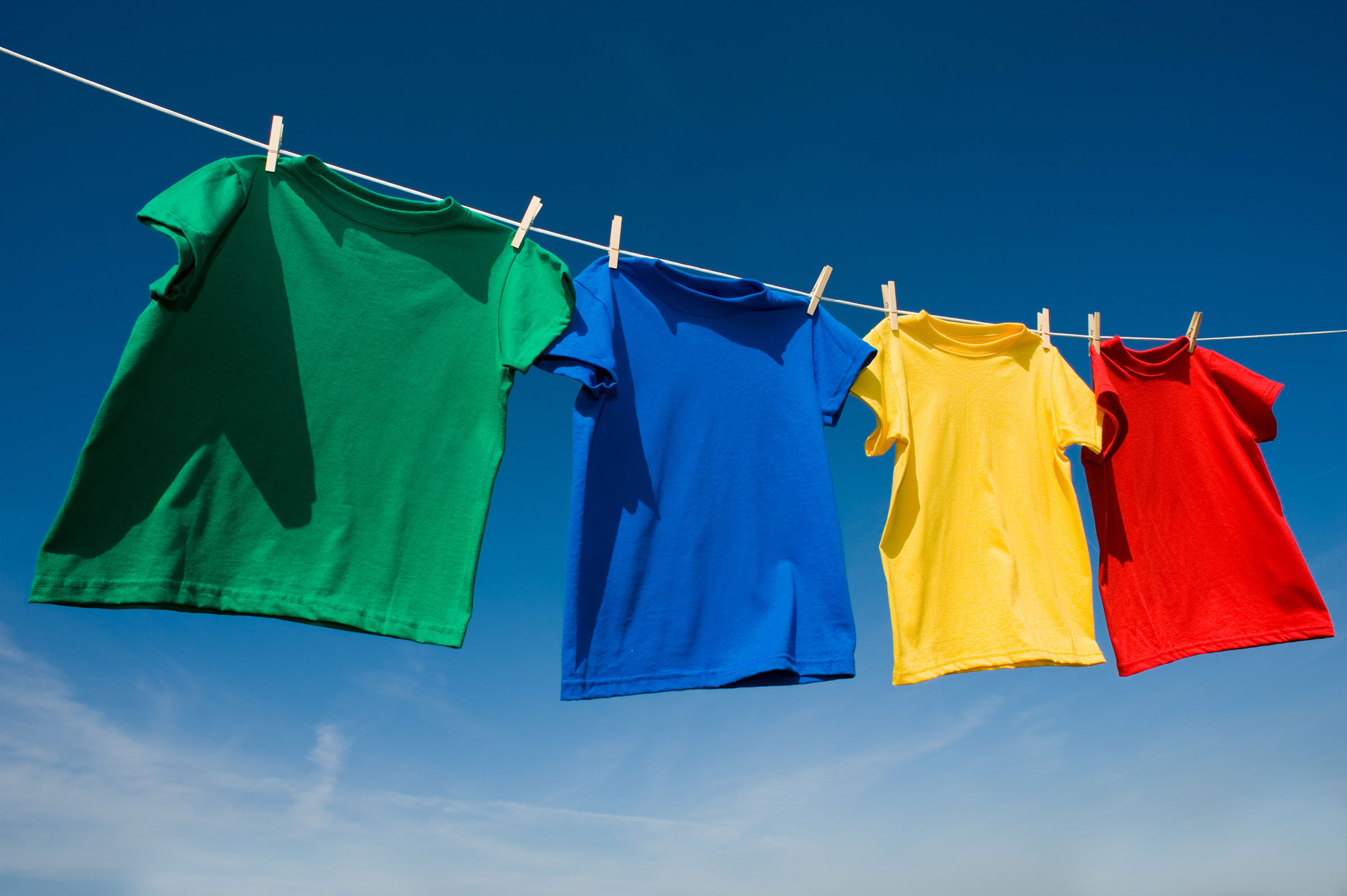 2. Sell your old clothes online: If you have clothes which you no longer wear but they are still in good condition, why not sell them online? Sites like Vinted are good ways to sell, swap and buy second hand clothes. Or if you're feeling charitable, take them to a charity shop and give them away for free
3. Say goodbye to winter… We know that you may not want to throw out all of your old clothes. But if you're not likely to wear your winter clothes for a few months, pack them away and fold them up so they are flat and take up as little space as possible. Vacuum Pack storage bags are a great way to save space and protect clothes from dust while they are not being used.
4. … and hello to summer. But be organized. After you've packed away your winter clothes, take a good look at your summer wardrobe. Do your clothes still fit you? Did you wear them last year? If not you're unlikely to wear them again this year, so be ruthless and add them to the recycling pile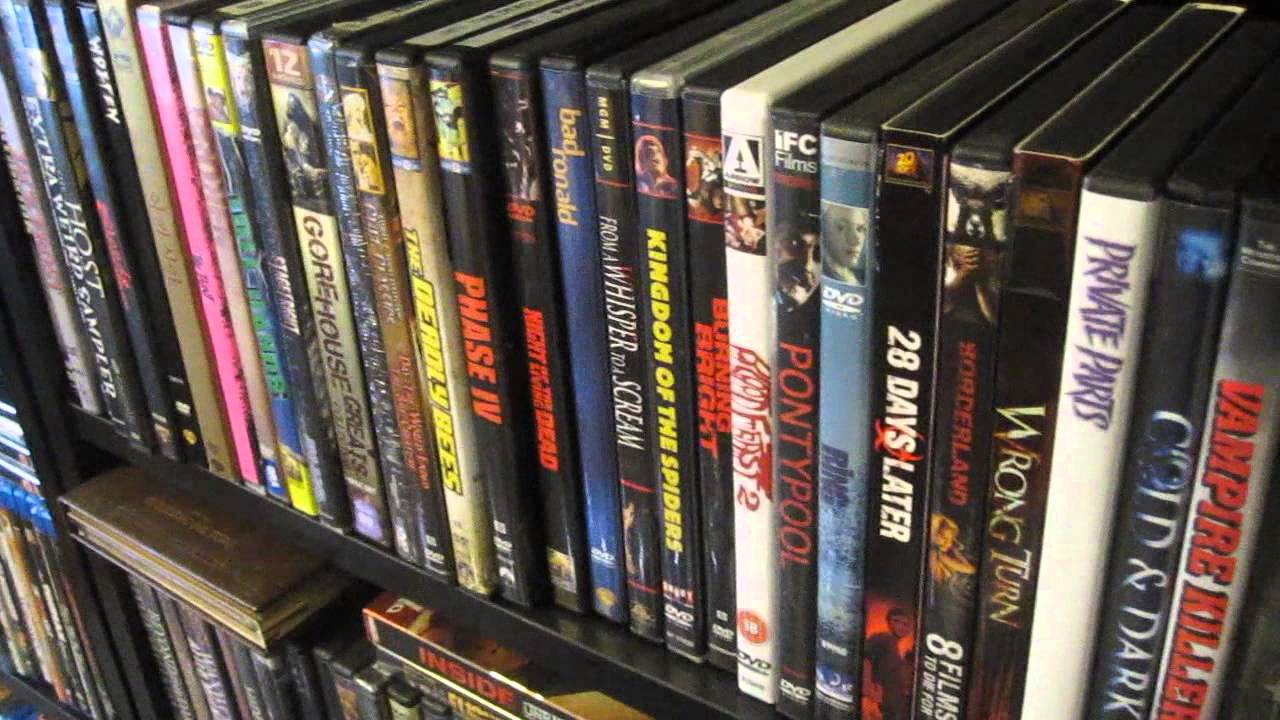 5. Sell your old CDs and DVDs: Do you have a pile of DVDs and CDs lying around gathering dust that need to be decluttered? Sites like Decluttr will give you an instant price for old CDs/DVDs so you can send them off for free and the money will appear in your account in a few days.
6. Spring clean old makeup: You would never eat food which has gone past its sell by date, so why do so many people hang on to old makeup and moisturizers which haven't been used in years? Check the use by date and spring clean your makeup bag if you haven't used items in a few months.

7. Yard sale: If you have a random assortment of items that you no longer need, but feel that they may still be worth something to someone, have a look at local yard sales where you may be able to sell things on. Websites like Yard Sales help you find yard sales that are happening in your area
8. Give it away: If you're just looking for a quick way to pass things like furniture on for free, try listing your old stuff on sites like Freecycle. It's great for giving away old furniture in need of a new home
9. Tidy up your bills: Too many people are over paying on their gas and electricity bills. Shopping around for a better deal can sometimes uncover some great bargains! The average American could save up to $567 per year on energy bills so make sure you're getting the best deal
Even if you only manage to throw out a few things while decluttering your house, you'll be in a good shape for the year ahead – and may have even made a few dollars when doing so!