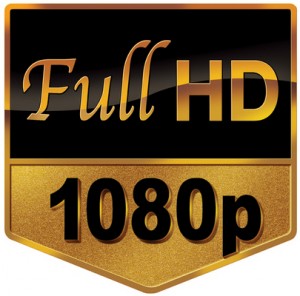 There have been a few other rumors of recent in regards to Samsung, we touched on a few stories a month or so ago on possible 128GB and 3GB Smartphone launches for 2013, plus Samsung have been in the news for other, less positive stories, such as this ongoing Apple war.
Today we bring you the likelihood of Samsung and LG lining up 1080p Smartphone's for 2013, and hopefully we should see these in the market before the first half of the year is out according to Korean news sites reporting the information.
Samsung are looking at breaking past the 400ppi mark whilst LG have already showed off their 5 inch screen phone that supports a crazy 1080p mobile display, which gives them a Retina Display beating 440ppi screen (Apple's Retina Display reaches 326ppi with the iPhone 5).
For HTC fans, don't worry guys as this post is also aimed at you as the HTC J Butterfly with a 1080p display has been announced in Japan recently, so we could see a HTC 1080p phone hit the shores of the UK by 2013, hopefully!