Last updated April 12, 2019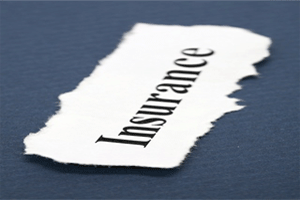 A cell phone insurance company in the United Kingdom says that the oddest claims they have received include a seagull cell phone snatcher and a cell phone being lost inside of a cow.
Mobileinsurance.co.uk says that the strangest claims they have been sent from people who have either accidentally destroyed or lost their new and old cell phones include a farmer from Devon in England. The farmer lost his iPhone up the backside of a cow while making use of its flashlight function in order to try to help the bovine to deliver a calf, according to British tabloid newspaper The Sun yesterday.
The paper says that there are a multitude of other bizarre claims as well, including a woman from Nottingham, England who claims to have accidentally baked her Nokia 6303i in a sponge cake. Another woman from Wales says that her Samsung Galaxy was stolen from her while walking her dog on Barry Island beach, with the phone-snatching thief being none other than a seagull.
Meanwhile, a woman from Bristol, England claims that her Blackberry Bold 9900's vibrating function was accidentally ruined while she was using it in the guise of an adult toy. Just to show that it is not only seagulls people should be wary of around cellular devices, a man who was visiting Longleat Safari Park claims that a monkey snatched his cell phone out of his hands.