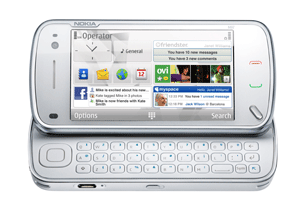 I think it's fair to say that it has been a tough few years for Nokia and there still doesn't seem to be a light at the end of the tunnel for company. Especially now they have just announced a Q3 operating loss of a massive $754 million.
Not to mention that the Nokia Lumia sales are beginning t plummet as well. Which is a phone that Nokia thought would bring them salvation in trying to close the gap between the top two companies (Apple and Samsung).
As I said at the start it hasn't been a great few years with constant quarter on quarter losses, and it was only in quarter 2 of this year that they announced that they had sold 4.8 million fewer phones than in quarter 2 of last year. Ouch!
Is the future bright for Nokia?
I don't think it will be as they are predicting a disappointing Q4 as well, so I'm afraid it looks as if it is going to be the same old for Nokia as we head into the festive season and closer to the holidays.
Do you think Nokia will slowly fade away?