Last updated April 12, 2019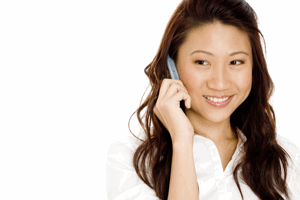 The great majority of people have broken or lost a cell phone; some have even had their cell phones stolen. With this in mind, many people now purchase insurance to cover their new or old cell phones. That would seem to be a sensible solution to the issue, but the problem is that such insurance does not always guarantee them a new cell phone.
Over 60 million people have now taken out insurance on mobile devices. The world's largest cell phone provider, Asurion, which is based in Nashville, has an A+ rating, and yet the Better Business Bureau claims to be being bombarded with complaints. Individuals who took out insurance with Asurion have discovered that their replacement new cell phone was not actually new at all.
"This is a big 'what' to most customers," says the chief executive officer and president of Nashville's branch of the Better Business Bureau, Kathleen Calligan. "It may not be a new phone. It may be a refurbished phone."
The fine print is where the answer lies, giving the insurance company the right to provide you with a cell phone that has refurbished parts, and even to replace your old phone with one of a different brand, color, or model.
Bettie Colombo, the representative for Asurion, says that the information is clearly spelled out in the insurance form and that customers should take more notice of what they are signing.