Last updated April 12, 2019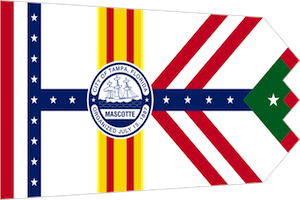 Prosecutors have released an old cell phone video that gives a chilling look into the mind of a teenage bomb maker in Florida. Last year, Jared Cano was arrested for a plot to kill students and teachers at his high school in Tampa.
Cano, then 17 years old, wrote a manifesto detailing his plan for an attack in the August of last year on Freedom High School's first day of classes. Police arrested Cano at the house where he lives with his mother and officers recovered bomb-making material such as fuses, shrapnel, plastic tubing, timers and accelerant.
In the video, which has just been released, Cano outlines his plan to blow up the high school, detailing down to the last minute. "For those of you retards who don't know who I am, I'm the Freedom High School Shooter in Tampa, Florida," he says on the video. "Well I will be in a couple of months. My plan is to set a bomb here at point A, here at point B, point C and point D. Then I got to get to the side entrance of the school by 7:24. The bombs blow at 7:26."
Cano was never able to go through with his fatal plan, thanks to a friend who tipped off police. Investigators also found illustrations and a manifesto that detailed his plans. Tampa Police Chief Jane Castor says that they prevented a potential catastrophic event.