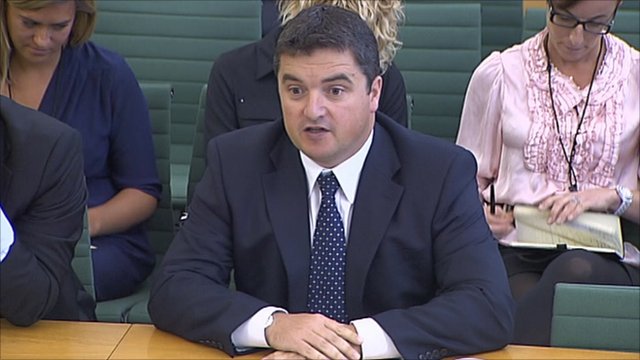 Over in the UK, on one of their popular radio stations (Radio 5 Live), there was an interviewe conducted in which RIM Europe's MD, Stephen Bates, refused to answer questions that were thrown at him by the presenter of the show.
The interviewer, Nicky Campbell, who has also appeared on some popular British TV shows throughout the years asked Stephen repeatedly "What did you learn from the iPhone" to which Stephen refused to answer the question.
Nicky went on to talk about how Apple had made mistakes in the past and that we all learn from each other, and then asked Stephen what was so special about the BlackBerry 10 and what set it apart from other Smartphone's in the market.
It certainly makes for an interesting 3 minutes of chatter, and its blatant that RIM and BlackBerry won't be commenting on anything Apple related in the run up to the launch event later this morning.