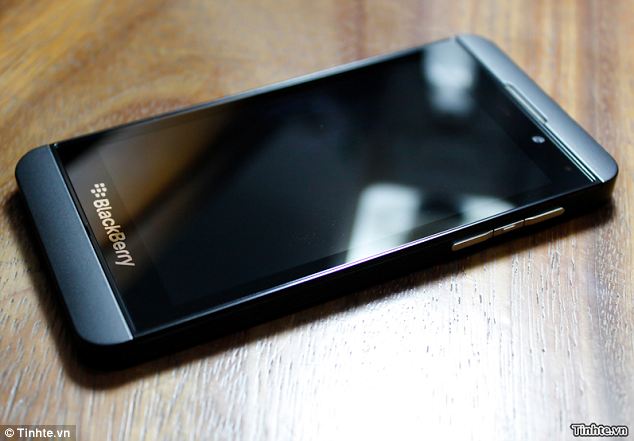 Tomorrow has been a long time coming for BlackBerry, and fans of the company. We are just one day away from seeing the new BlackBerry Z10, and also what the Blackberry 10 operating system can do for us.
In the past we have seen the likes of Apple and Samsung draw in the crowds as the run up to the main event edged ever closer, well now BlackBerry are getting the chance to steal some of that limelight in the BlackBerry 10 launch which takes place tomorrow (Wednesday 30th January).
It has been said before, and I will say it again, that tomorrow is a make or break day for BlackBerry and RIM, who we almost wrote off just over a year ago. However, they now have the chance to propel themselves to the top as they could potentially compete with the likes of Apple and Samsung.
The Live Webcast
BlackBerry are providing a live webcast, which can be access via their newsroom, the event will be aired from 10am ET.
I genuinely hope that the phone goes down well and that they do turn things around. I don't own, and never have owned a BlackBerry but this could be the biggest comeback we are likely to see in the Smartphone sector.