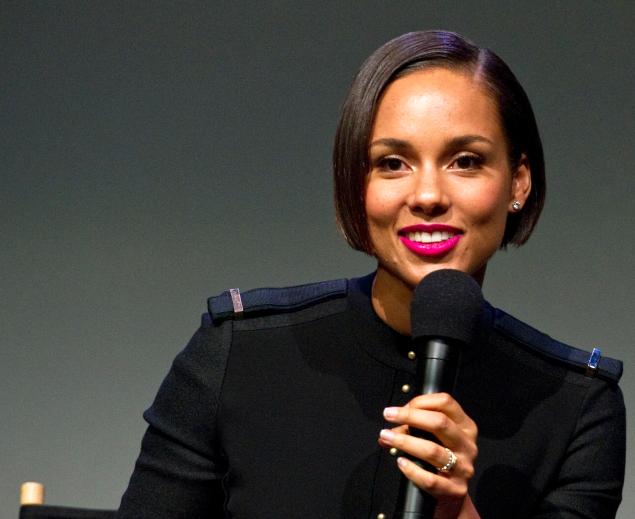 BlackBerry, for the past couple of days have been the talk of the town, and perhaps one of the biggest shocks in yesterday morning BlackBerry World Event was the fact that Thorsten Heins appointed the singing sensation the Global Creative Director of BlackBerry.
Alicia Keys took to the stage dressed very smartly indeed, and with CEO Thorsten Heins already on stage, they discussed her relationship with BlackBerry over the years. She stated that she moved away from BlackBerry to other high profile Smartphone companies (she wouldn't name drop but I think we can take a good guess?).
She then went on to say that BlackBerry looked to be coming back strong and had a lot of potential, and that the Z10 was a pioneering phone.
I have my suspicions about this though, a celebrity boost for the brand, and a new job role created just for her?
Do you think she could have been handed a big bag of cash for taking this role?