Last updated April 12, 2019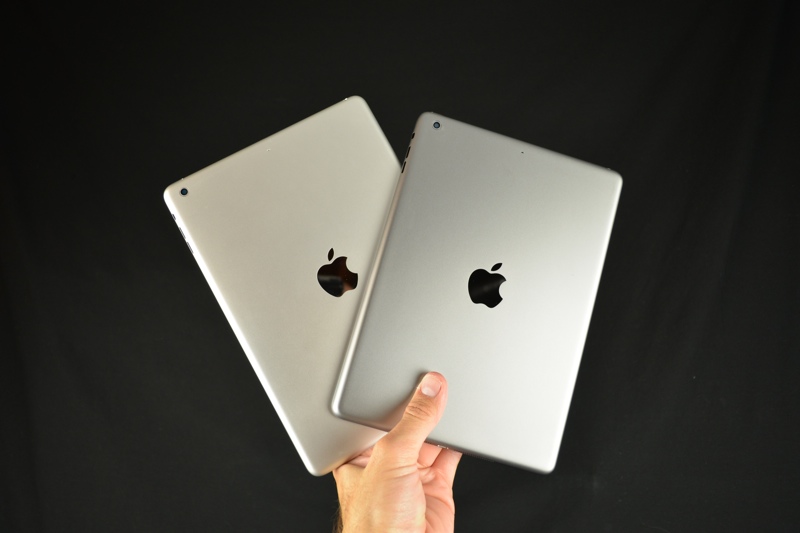 The date for this years iPad event has taken some twists and turns in recent weeks, in fact over the last few days! We initially heard that October 15 was the concrete date for the event but due to supply issues that date had been moved back.
Those supply shortages I am talking about look likely to be something to do with the retina screens that were expected to be present on the iPad Mini 2. However, the news is that Apple have said that due to issues in productions we won't see any iPad Mini 2 devices with Retina displays this side of the festive holidays.
Confusion on Event Dates
The unveiling dates that were reported on news sites and blogs have shown all sorts of different time scales. We have heard anything from mid-November, right through to the early part of 2014.
Whilst Apple has given no official comment that a launch event will take place, there is more solid evidence that the unveiling will take place on Tuesday 22 October. Putting the new date just a week back from the original speculation.
What Will Be On Show?
The iPad Mini 2 and the iPad 5 will be the main gadgets, which will run alongside some other Apple products. Where the event is going to be staged is yet another big question though, with some rumors reporting that it will be at Apple HQ in Cupertino, whilst others thinks that the California Theatre in San Jose will showcase these new products.
Whilst we have posted about the iPad specs in recent weeks, we haven't yet touched on the costs that will be involved. If we see the TouchID fingerprint sensor appear on both devices, then we could see the cost rise (just like we did with the iPhone 5S).
The costs I would imagine will be around the same as previous launch models, but may be slightly more if we see the TouchID tech in place.
We may also see a 128GB version of the iPad 5 launch on October 22, which should also boast 4G LTE technology. If that is the case, then you can expect to be paying $900+ for such a tablet.