Last updated April 12, 2019
As excitement starts to grow for tomorrows long-awaited Apple Event, we wanted to get things started right here by showing you a few videos and some images that have been leaked onto the Internet. The images and video shows which show us what the new iPad 5 and iPad Mini 2, may look like.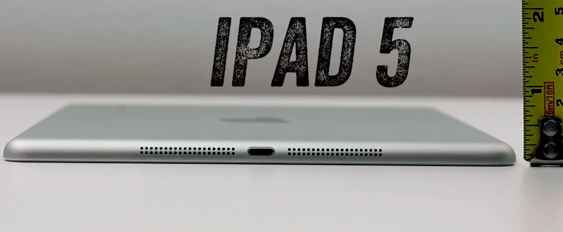 Bear-in-mind that the iPad 5 and iPad Mini 2 will not necessarily be announced at tomorrow's Cupertino Event. If we go by last year then we could see the iPads feature in their own event around October time.
The new images show that although the screen size is still the same, the frame of the tablet is two-thirds of an inch narrower, which some experts and Apple fans have said is a brave and risky move.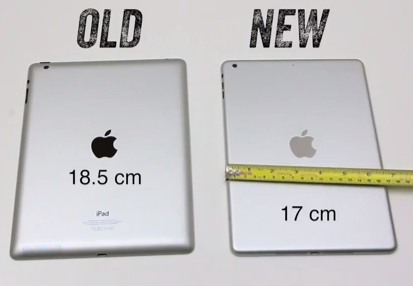 The smaller bezels do work well with the iPad Mini, but that is probably due to the center of gravity being closer to your hand, meaning that you will not lose stability of the tablet when holding it.
With large bezels on a normal iPad your thumbs have somewhere to hold onto (off-screen) and keep the iPad balanced well. With narrow bezels, your thumbs are going to be all over the screen.
Here are the first looks at the iPad 5 in action here:
What About The iPad Mini 2?
The iPad Mini 2 is coming to an Apple store near you in a retina edition, and is set to be announced at the same time as the iPad 5, whether that be September 10th or in some time in October, it's still unclear.
Take a look at the first views of the iPad Mini 2: