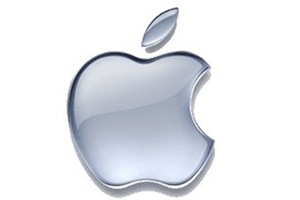 Image Courtesy of Apple[/caption]
There are a variety of different places where you can watch the Apple conference this morning at 10AM. As we are aware, Apple don't provide a live stream for these events, although there are a number of blogs both here in the US and in the UK that are going to be reporting on the coverage from start to finish.
These are the following methods we have selected:
Live Stream
There will be a live stream over at UStream – we aren't sure what the quality is going to be like and streams may go down from time to time. They seemed pretty good earlier on in the year with the iPad launch, so hopefully we can expect the same.
Live Blogs
There are a number of sites covering this aspect: