Last updated April 12, 2019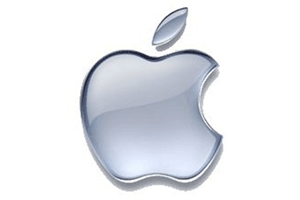 All too soon, iPhone lovers across the United States will begin to ask the perennial question, "Where can I sell my phone?" The impetus for such a question, of course, is the imminent launch of the iPhone 5, which is widely expected to take place before the middle of September.
Major mobile phone network T-Mobile is certainly gearing up for the iPhone launch. As the only large network that does not itself sell Apple's flagship device, T-Mobile has its work cut out trying to attract iPhone users to its network. Accordingly, T-Mobile has plans to advertise that owners of an iPhone originally purchased from AT&T are welcome to switch their service to T-Mobile instead. While this will not help T-Mobile capture business from people who have purchased a new iPhone and are under contract to a provider, it may mean that many people with older iPhones decide to make a switch.
Another option for those users, of course, is to sell their iPhones and use the cash they receive to purchase the newest iPhone so that they stay completely current with the latest advances in technology. This may actually be a more common option than the service switch T-Mobile is proposing, since users of Apple products of all kinds are known for their unswerving loyalty to the company whenever it comes out with a new product.
To sell an iPhone, look online for a company that specializes in recycling cell phones.