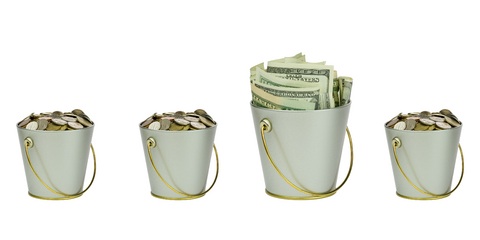 Yesterday, I took the decision of selling off my old mobile phone. I took the first opportunity to visit sellcell.com. I have memorized the names of majority of the prominent mobile phone recyclers from different sources such as television adverts, etc. Despite this, I prefer visiting SellCell, as it is the only place where I can know what each company is offering, with just a few clicks of the mouse. This saves me both effort and time in searching for the best deals.
I want to sell a Samsung S8300 Tocca Ultra Touchscreen. This phone was previously selected by my friend on his contract renewal. But he felt that the red colour of the phone appeared too pinkish and so gave it to me. He has purchased a new set, a black Nokia N95 which has also been sold by him through sellmymobile.com. Now, the time has come or me to sell off my phone.
While exploring sellmymobile.com I came across some buyers who offered vouchers as well as cash. My choice was cash as I was selling it off for a particular reason (I would like to buy a new phone soon). But I was happy to know that for regular customers at shops like Debenhams, M&S and Argos, buyers offer vouchers which can be worth 15% above the cash price!
It is my job to write about sellcell.com, but this is a true expression of a real admirer. If you are also interested in knowing the worth of your mobile phone, do as I have said – pay a visit to sellcell.com. I would never visit any other site.