Last updated April 12, 2019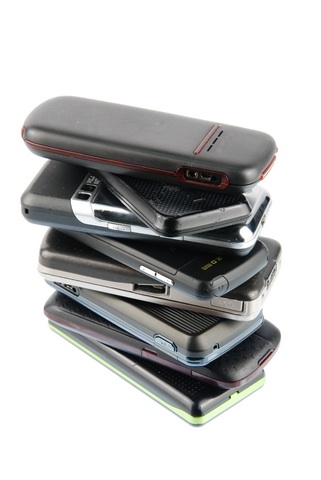 O2 thinks 'Possibly' might be the conclusion.
It appears that smartphones are clogging mobile networking capacity since they are extensively used for social networking or for watching videos. For instance, the data used in watching a video on YouTube from your mobile phone might be similar to sending around 500,000 SMSs.
This is not the end. In addition, O2 anticipates that if Facebook is installed on a mobile handset, it tests the network at an interval of 9 seconds by utilising lots of important resources.
Very unfortunately, the problem cannot be resolved without any drastic action. However, another problem has crop up – who will shell out for it?
It is being suggested by mobile networks such as O2 that handset manufacturers must make a contribution for addressing this situation. However, companies like Apple have refused to do this.
The next alternative that is thought of and which is usually done is putting the whole burden of the cost on customers is either by rationing usage or by claiming more money from them.
But Vodafone is likely to take a different approach. Currently, the company is marketing SureSignal, a device that boosts mobile reception. It provides customers with 3G access right to their home. An extra advantage of this booster is that it uses a broadband network instead of a mobile network.
Vodafone seems to be confident regarding the functioning of this approach. The company is also installing similar devices in public places like clubs and pubs. Other network firms are opting for other methods like erecting smaller mobile masts at the back of signboards.
It is a different issue if this method will suffice.