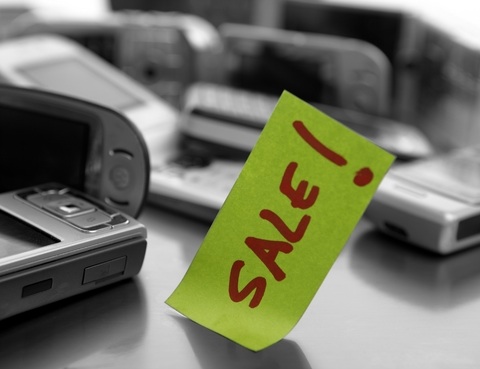 Now that 2011 has arrived, we must work out some new strategies to put money in our pouch all through the coming year. We suggest you trade in your old cell phone. If you do that, you won't be the only person to be benefitted but many others will be benefitted also.
If you consider it for a while, you will probably recognize that your old cell phone can help you and others in many ways:
You can exchange it in return for cash or vouchers.
Parts of different phones can be utilised to make a new set. The working parts of your phone have value because that will lessen the need to manufacture those parts.
The non-working parts of your cell like the metal are valuable because if you recycle the steel and other metals, you will decrease the requirement to mine raw materials.
You will gain amazing peace of mind by giving your old phone to someone who could probably not buy a cell phone for himself.
Lastly, you will do some good for the world's health by recycling your old phone and not throwing it away into the bin, as that will just add to the toxic wastes in our landfills.
In case you want to know "how much is my cell phone worth", SellCell is the right place for you to go to. Here, a variety of prices from the top UK recyclers will be given to you so that you gain the most by selling your old cell phone. Following are some of our latest sale prices:
Apple IPhone 2G 8GB for £83.00
Nokia E71 for £71.10
HTC Desire Z for £190.00
Sony Ericsson W705 for £30.00