Last updated April 12, 2019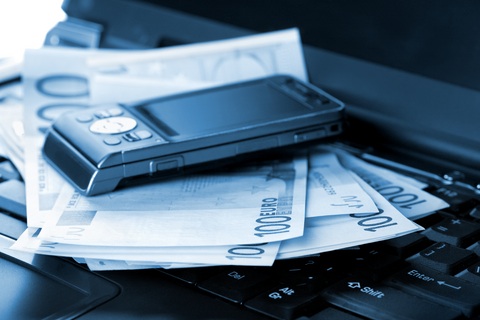 The Value Added Tax has been increased this week, and this has led many cell phone users to worry considerably about the effect of increased Value Added Tax on their bills. In this kind of situation, you may be helped by the following.
Orange has taken the decision of freezing all prepay prices eternally, thereby absorbing these costs instead of passing them over to consumers. The same thing is being done for their cell broadband as well.
However, people with Orange contracts ought to be ready for an altogether different story. The increase in VAT shall be included in their deals per month, and those tariffs that are not a part of any scheme as well.
In the meantime, O2 has taken the decision to assign twenty percent VAT on all of it's prepay prices from the end of March. As far as the monthly schemes are concerned, this increase in VAT shall be charged right away. According to O2, the cost for messages will increase from 10p to 12p.
Vodafone is increasing its costs as well in a similar manner like Orange and O2. This also includes pay as you go prices. Nevertheless, the firm has released fresh data tariff through which they can compensate for the price hike. According to the new tariff, one is required to pay £1 each day for every 100MB used. Vodafone hopes to attract the attention of those people who are not using any kind of tariff plan at present.
The VAT increase is being charged fully by T-Cell for all its pay as you go schemes. The cost for a message will get a hike of 1 penny, which means it will be 11p now. The organization seems to absorb the increase on charges per month. It's just the reverse of its partner, Orange.
As far as Three UK is concerned, all prices are to be increased along with the VAT increase.