Last updated April 12, 2019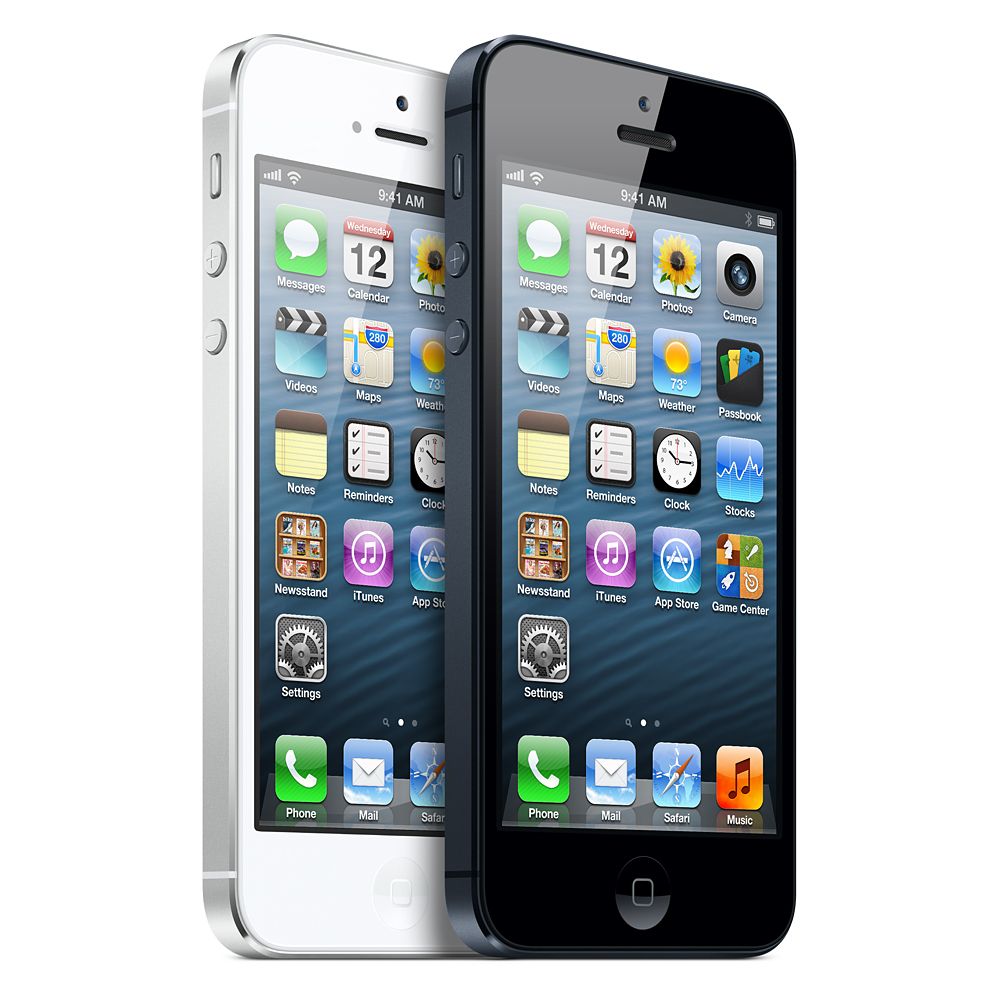 The latest stats that have come in from Consumer Reports show that iPhone 5 users that are on a contract, pay over $1,000 more when tied into a two-year contract.
By not going on-contract and staying SIM only, seems to be the money saving option when it comes to the following table. It shows that those that decide to go SIM only are hit with the initial costs of buying the iPhone but then in the end, it is these users that save the most money.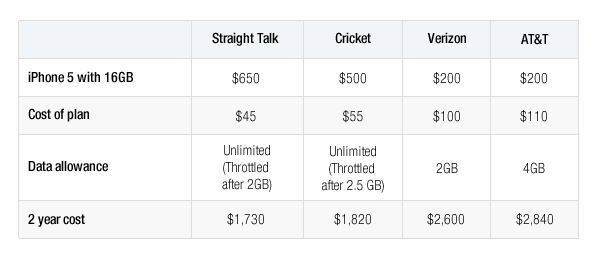 What makes the contract side of things more appealing is the fact that the iPhone becomes more accessible at a $200 cost rather than $650, and everyone likes to pay less don't they?
However, the carriers make back the money (and more) by introducing high monthly bills, up to $110 if you go with AT&T.
Therefore, if you chose to buy a non-contract phone from the likes of Cricket or Straight Talk then you will be paying more upfront for the phone but as low as $45 per month instead, and no termination costs.
Would you buy an iPhone upfront to save money in the long-term?