Last updated April 12, 2019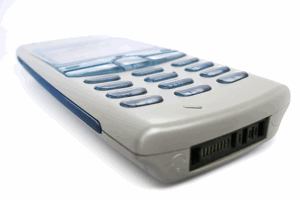 The American Civil Liberties Union (ACLU) is demanding to know just how and when police departments in New Jersey in the United States are using data from new and old cell phones in order to track down citizens. The group says it is seeking to find out just how much protection is offered when the data is legally accessed and has sent out open record requests to municipal clerks and police departments in the 50 biggest towns in the state as of yesterday. Nationwide, as many as 379 such requests have been made to seek out policies, practices, and procedures related to the tracking of used cell phones.
"We're looking for confirmation if the police departments are using this type of tracking and for how frequently it's used," says Bobby Conner, attorney for the ACLU New Jersey Open Governance Project. "Our privacy laws are outdated and don't comprehend you having a cell phone in your pocket that tells people where you are and where you were a week or a month ago."
With cell phones now being commonly installed with GPS and other such tracking chips, the issue of privacy surrounding such devices is becoming a loaded political issue within the state of New Jersey. New Jersey police say that legally obtaining tracking information on a suspect, following the issue of a warrant to allow them to do so, is a valuable asset.