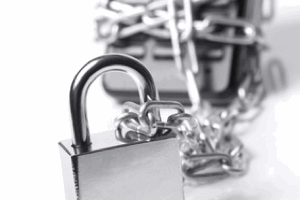 A detective who has been investigating the used cell phone hacking scandal that caused the closure of the News of the World in the United Kingdom has himself been arrested – for leaking information about details of the case to newspapers.
An unidentified 51-year-old police detective from Scotland Yard has been arrested but not charged, and suspended from his job. The man was part of Operation Weeting, the operation that is investigating the hacking of used cell phones, which were carried out by News of the World and possibly several other United Kingdom newspapers as well. While leaking information to the media is technically a crime, it is very unusual for an officer to be arrested just on suspicion of such an act, and is being seen as a sign that the person in charge of the investigation, Sue Akers, the Deputy Police Commissioner, is furious about the amount of disclosures about recent high profile arrests and is intent on ensuring that more details are kept away from the public domain.
"I made it very clear when I took on this investigation the need for operational and information security," Akers says. "It is hugely disappointing that this may not have been adhered to." Akers adds that the police "takes the unauthorized disclosure of information extremely seriously and has acted swiftly in making this arrest."
A former Scotland Yard official has said that it is very surprising that the first arrest of a police officer in the investigation has come for leaking information about the case itself.