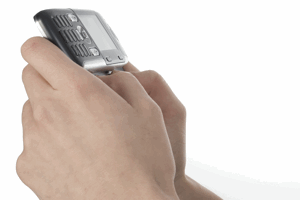 Skype has recently acquired GroupMe, a sticky group messaging service that works across mobile platforms and devices.
According to Skype, the acquisition puts the company one step closer to its goal of being a global, multiple platform, multiple modal communications experience that will allow users to connect, share, and plan with those they are closest to from any of their devices.
GroupMe is currently based in New York City. Founded in 2010 by Jared Hecht and Steve Martocci, the idea behind GroupMe was first conceived at the TechCrunch Disrupt Hackathon. Backers include First Round Capital, Betaworks, SV Angel, and Founder Collective.
With this acquisition, GroupMe will be working in conjunction with Qik, a mobile video software and services provider that was acquired by Skype in January 2011. The Qik application comes pre-installed on over 200 different mobile handsets and allows mobile users to share recorded and live video clips. Supported OS include iOS, Android, Symbian, Windows Mobile 7, and BlackBerry.
The GroupMe application is free for download on iPhone, Android OS devices, BlackBerry, and Windows Phone 7 devices. Features include hosting group discussions via messaging, sharing your location with a group using map indicators, and conference calling.
The amount Skype paid to acquire GroupMe and Qik has not been disclosed.
Earlier this year, Microsoft announced that it intends to acquire Skype for $8.5 billion US; however, as of this writing, the deal is still pending.