Last updated April 12, 2019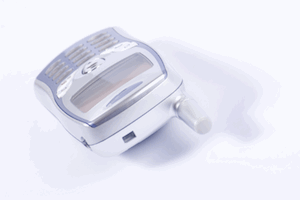 The University of San Diego has officially opened its recycling facility for old cell phones and other forms of electronic waste. The facility opens on the same week as the international Earth Day event, with a press release from the university noting that "Every day is Earth Day at USD" and that the facility is just one sign of their commitment to sustainability and conservation.
The center, which is located at 330 Linda White Road, will be open from today, and from 3pm to 7pm from Monday to Friday, and 7am to 7pm on Saturdays.
"This new center will be available every week, not just on the occasional Saturday for San Diegans to properly dispose of their old cell phones, computer monitors and other electronics that are taking up space and gathering dust in their homes," says the director of sustainability at the University of San Diego, Michael Catanzaro. As well as used cell phones and computer monitors, other electrical items that can be handed in to the center for recycling include DVD and video players, as well as radios and the components of stereos and such like. "Many electronics end up in landfills and in developing countries where the metals and other contaminants pose a danger to people and introduce toxins into the environment," he notes. USD's efforts in California will help reduce this growing issue by providing easy access to a proven recycling process.