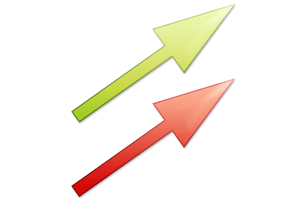 For the first quarter of 2011, figures relating to cell phone sales in the USA show that out of every five cell phones sold here, two of them are either LG or Samsung, highlighting the importance that the budget phone still plays in the cell phone market.
Looking at market research provided by NPD last week, the figures show the following:
Samsung leads with 23 per cent of the US cell phone market share
Next comes LG with 18 per cent
In third place is Apple, ranking at 14 per cent; a figure helped by the launch of the iPhone 4 by Verizon Wireless
NPD 's research also shows that, for the first time ever, over one half of the cell phones purchased in the USA are classified as smartphones. In addition, although phones running the Android OS have slipped somewhat in the rankings, Google's Android still makes up half of all of the smartphones sold in the quarter.
So what does all of this mean? Well, for one, it highlights the important role budget and mid-range cell phones play in the US market. For another, it indicates that, as a nation, we are beginning to embrace the smartphone. It also shows the power of Verizon Wireless as a preferred cell phone service carrier.
It will be interesting to see how the upcoming release of the iPhone 4 in white affects the numbers, as well as what happens if the iPhone 5 is released in the autumn as is anticipated.