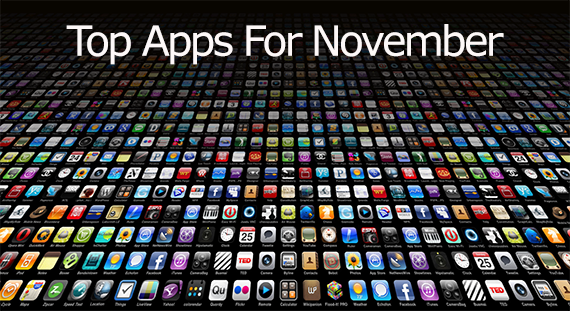 Are you searching for new tools in your battle of the bulge? We know Christmas and Thanksgiving are just around the corner but it's not too late to lose weight! One option you can consider is reviewing the health and fitness apps popular with other cultures. Americans have been battling the bulge by downloading a variety of recent health and fitness app additions to the Google Play store. The following list of top five paid healthy living applications might hold the key to your ongoing struggle to shed a few pounds.
---
21 Day Complete Fix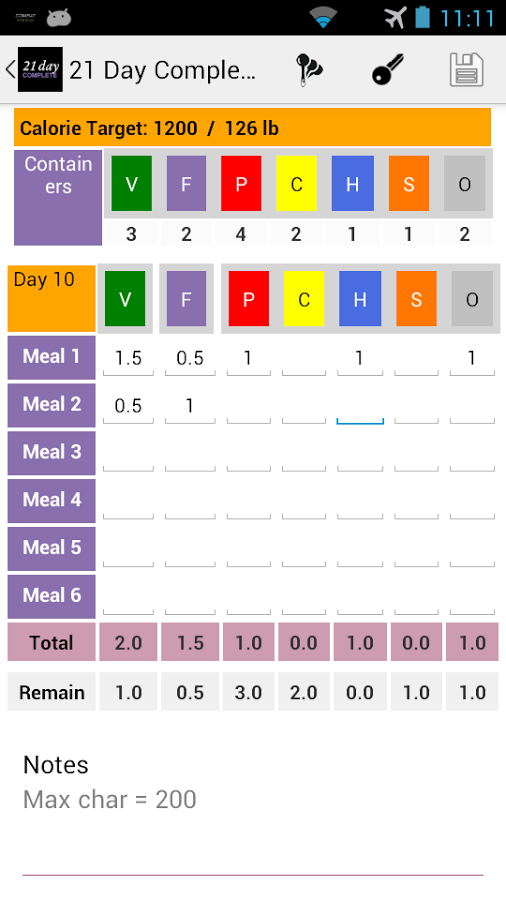 Offered by Modern Pen & Paper Company, the 21 Day Complete Fix app offers meal tracking and workout schedules for individuals following the 21 Day fitness program from Beach Body. This application lets you track and record your exercise routines. You can also monitor your water intake and your calorie consumption.
---
Nudge Me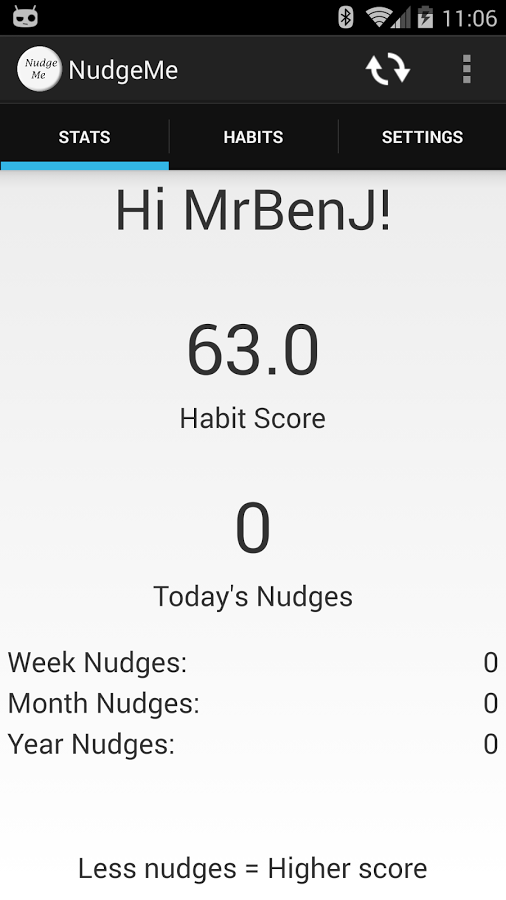 Available via Prism Mobile, the Nudge Me download helps remind you to get up off your backside and get moving. This application uses the sensors in your smartphone to sense when you have been in a stationary position for an extended period of time and then sends a reminder nudge to your phone. Nudge Me also works with Android Wear.
---
I Deserve a Donut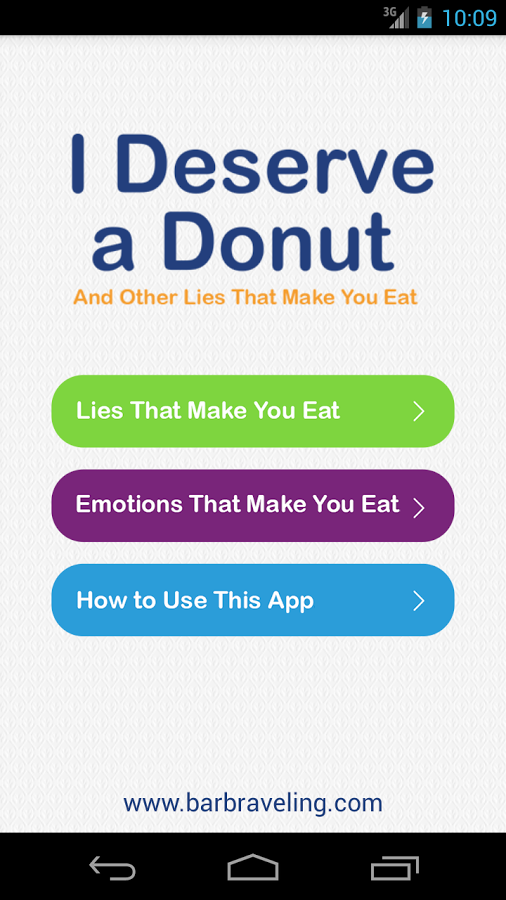 The I Deserve a Donut app from Barb Raveling helps you combat your cravings. This download offers bible verses and insights as to why you overeat. If you need help saying no to temptations, this Android app might be just what you need to resist those food cravings.
---
Boxing Interval Timer Pro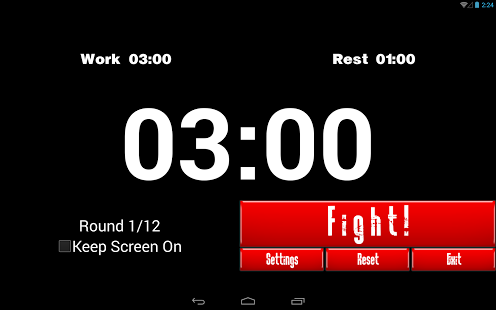 Offered by Brucemax, the Boxing Interval Timer Pro application lets you practice your punches at home to realistic boxing sounds. This app offers beginning and ending of round bells as well as common interval sounds. You can use the sensors on your phone to trigger the beginning bell, so you'll never have to worry about removing your boxing gloves to push your smartphone's buttons.
---
Hypnotic Gastric Band McKenna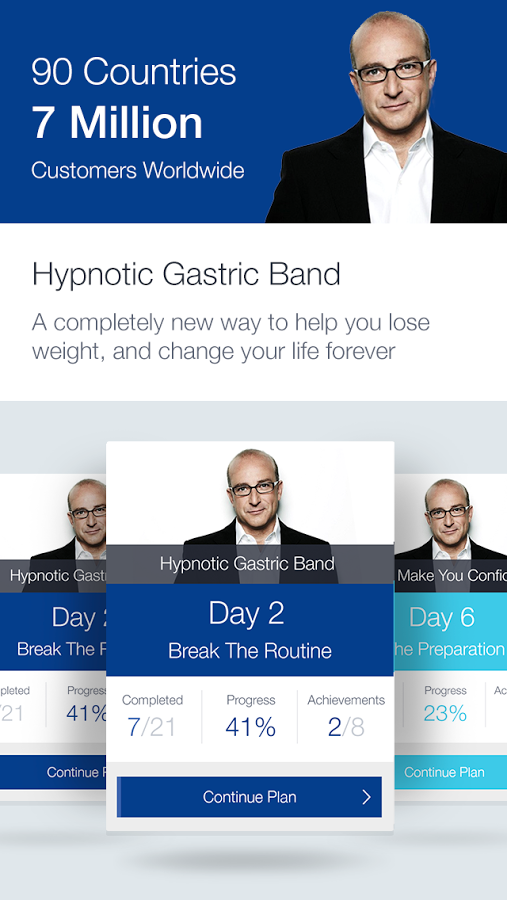 If traditional health and fitness apps aren't help you with your weight loss goals, the Hypnotic Gastric Band McKenna application from Once Byten is an intriguing option to consider. This download offers a seven-day program of hypnotic trances to help trick your mind into believing you have had gastric bypass surgery. If you're afraid to have your stomach stapled yet still want to lose weight, you can try this download to see if it helps with your weight reduction goals.
---
You can see from the above-listed applications, Americans have a wide variety of interests when it comes to finding helpful health and fitness applications. From spiritual counselling to hypnotic trances, there are numerous options being explored by those wanting to live a healthier lifestyle. Do you think you will be downloading any of these Android apps to your smartphone or tablet?