As 2019 is well and truly in full swing, the Team at SellCell.com have started to reflect on the phones that were most traded in during 2018. Which Top 10 phones did Americans trade-in and essentially dispose of? What was the busiest day for selling old phones? Take a read below as we reveal the most traded-in phones of 2018
Top 10 Most Traded-in Phones of 2018
2018 was one of the busiest years on record for phone trade-ins through SellCell. Users flocked to the site in masses to find the best price for their old phone. There were big spikes in sales post Christmas around New Year, across Black Friday (as impressive phone deals were revealed) and around key manufacturers launches
Interestingly, Apple iPhones take the first top 5 positions as the most traded in phones on SellCell in 2018 and 66% of the total number of trade-ins over the period across the full selection of phones on the site
1. iPhone 6S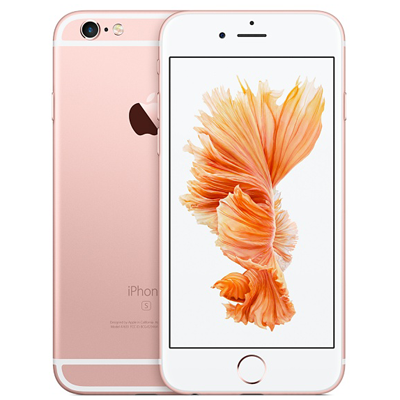 Top of the charts for the most traded in phone was the Apple iPhone 6S. The 64GB model took nearly half of the sales over the 12 month period. The device is still regarded by some Apple enthusiasts as one of the best iPhone models and certainly the fact that Apple sold it for 3 years actively is testament to the phones longevity. The iPhone 6S has also over-performed as a device for years and the average user has held on to the device for longer than many other models. Apple however in 2018 stopped selling the iPhone 6S through their website, which may have triggered users to decide to trade in their beloved 6S
2. iPhone 6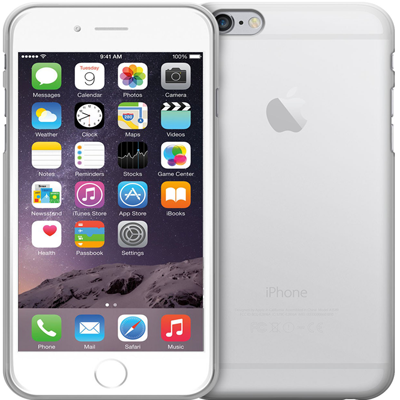 Second on our list of the most traded in phones of 2018 is the iPhone 6. The iPhone 6 was discontinued on September 7, 2016 when Apple announced the iPhone 7 and iPhone 7 Plus. However it wasn't until September 2018 that the iPhone 6 32GB model was discontinued with the announcement of the iPhone XR. This no doubt sparked many users to decide that 2018 was the time to trade in their trusted iPhone 6. The iPhone 6 has been the best selling iPhone with over 220 millions units sold across the world, so there will also be a lot of these units in the American market to trade-in. With this in mind we expect this device still to be traded in for some time to come
3. iPhone 7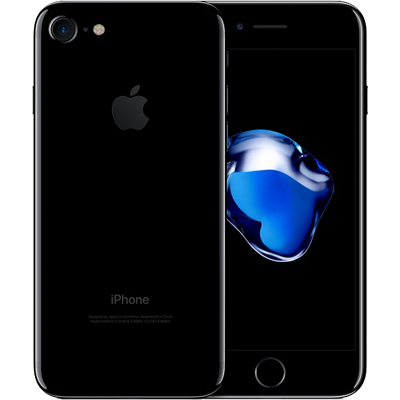 iPhone 7 tips the chart at position three for the most traded in phone of 2018. Many users held onto the iPhone 7 for the period of their contract and were actually rumoured to skip the iPhone 8 so traded in the 7 this year after buying one of the newer iPhone line up. Generally people have held onto their iPhones for longer if this Guardian report is true
4. iPhone 7 Plus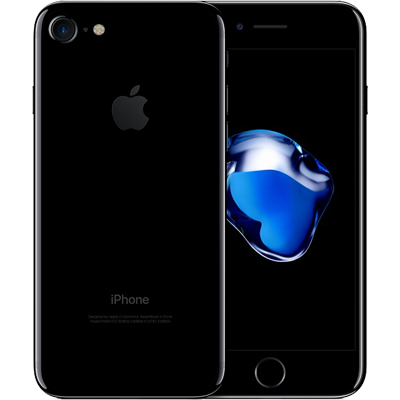 Following its smaller brother the iPhone 7 Plus comes into the fold as the fourth most traded in phone of 2018. According to Flurry Analytics the iPhone 7 & 7 Plus still holds a very high slot for the most sold phones in the US, even outperforming the new XS. This continued and consistent sales since launch means that there are more iPhone 7 Plus in the US market and as such more to trade in vs other phones


5. iPhone 6s Plus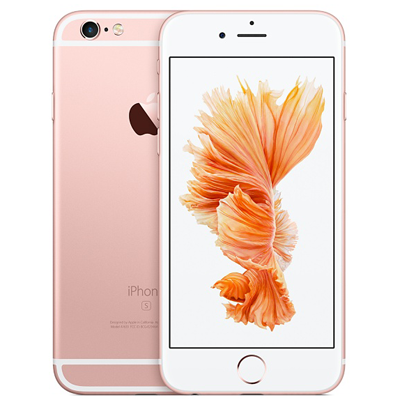 The larger version of the iPhone 6S, the iPhone 6S Plus is the fifth most traded in phone through SellCell.com. The iPhone 6S had the smaller 4.7-inch screen while the iPhone 6S Plus had a larger 5.5-inch one. The fact that you can still get $203 for trading in an iPhone 6S Plus is positive and would no doubt have encouraged many loyal users to trade in this year
6. iPhone X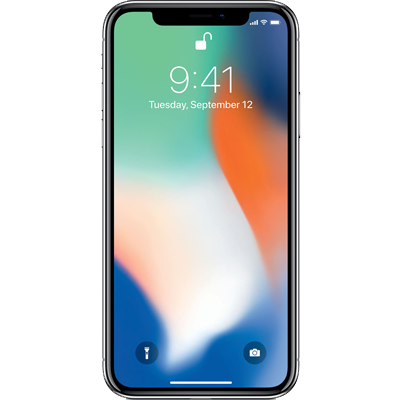 The iPhone X was launched on August 31, 2017. There have been many reports that the iPhone X was one of the most unpopular iPhones ever launched, largely due to its price tag. To the contrary, the Apple iPhone X emerged as the highest-selling smartphone during the first three months of the year 2018. In May 2018, Tim Cook stated that the X was the best selling model each week in the recent quarter. "The iPhone X is a beloved product," he added. Despite this public reverie the iPhone X sits firmly as number six in our Top 10 most traded in phones in the US. The fact that the user can still make over $520 may make trading the phone in a popular route – and last year they would have been valued even higher
7. Samsung S7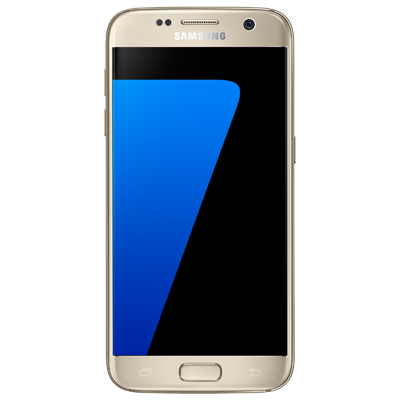 The Samsung Galaxy S7 launched on 11 March 2016 and appears as the seventh most traded in phone on SellCell.com in 2018. The launch of the Samsung Galaxy S9 in March 2018 led to the Samsung S8 being dropped in price. Users may have seen this as time to buy into a newer version and sell on their old S7
8. iPhone 8 Plus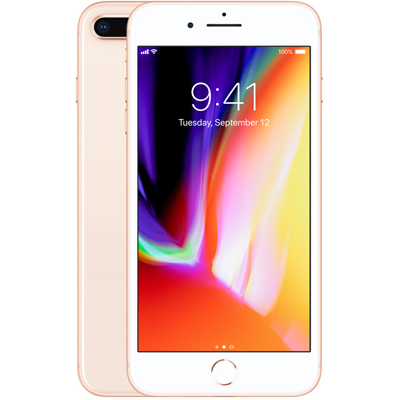 Back on the scoreboard are iPhones again. This time we see in position 8 the iPhone 8 Plus. The phone was launched only on September 22nd 2017. SellCell data confirms that the biggest percentage of these devices were traded in around the launch of the new iPhone XR launch date in October, more or less a year on since the iPhone 8 Plus hit the shelves. Yet less than one year on we see some good volume of these devices being traded in. We can see why though as even today's value is pretty good, still fetching $431
9. Samsung S8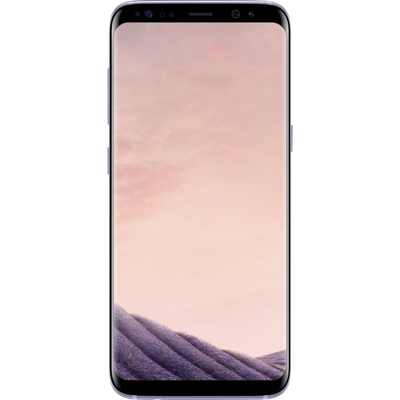 In 9th position for the most traded-in phones of 2018 is the Samsung Galaxy S8. Launched in April 2017, less than a year later it hits the Top 10 as one of the most disposed of devices on SellCell.com. The availability of the Samsung S9, may have spurred on a flurry of trade-ins. Interestingly most of these devices were traded in around the launch of the Samsung Galaxy S9
10. Samsung S7 Edge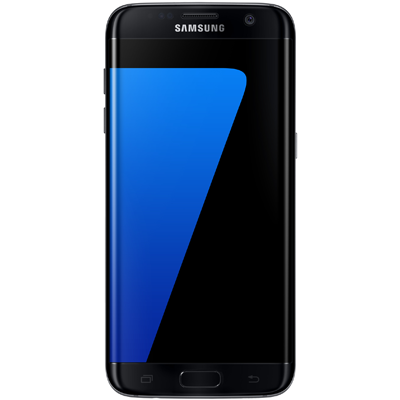 The final device on the leaderboard of the most traded in phones of 2018 is the Samsung Galaxy S7 Edge. In position ten this device launched in February 2016. Voted by the likes of TechRadar as the 2016 Smartphone of the Year, it still is perceived to be one hell of a great phone, but the recent launches of newer Samsung flagship models have no doubt caused loyalists to move on with the technology and kiss the S7 goodbye
What Was the Busiest Trade-in Day of 2018?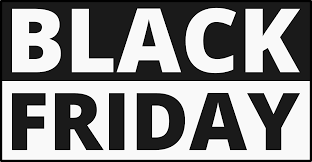 It will be no surprise that one of the busiest trade-in periods for selling an old phone was around November 2018, notably Black Friday and Cyber Monday. Officially the busiest day of 2018 for trade- in was 7th November 2018 – around 2 weeks before Black Friday and just as the pre- Black Friday sales hit! What a bunch of savvy traders! New Year and Apple & Samsung manufacturer launch periods also saw a huge spike in trade- ins.
So there you have it, a round up of the most traded-in phones of 2018. SellCell predict that the iPhone 7 and the Samsung S8 will appear right at the top of the list in 2019, but we will report more next year. If you want to be guaranteed to get the best price for selling your old phone visit SellCell.com.