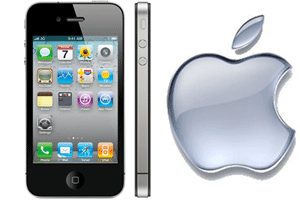 The end of a year always brings a spark to give some awards. The cell phone industry is not immune to this as well.
Recently, the website knowyourmobile declared their award results, starting from the category of 'network of the year' to the 'application of the year'. The following are the recipients of their awards.
Apple got the award of 'Manufacturer of the Year'. A satisfied customer commented that they offer "both cool and stylish" products. Apple also won 'the Phone of the Year' award.
O2 received the 'Network of the Year' award. A customer of O2 remarked that the company has enhanced its level performance from last year. The customer claimed, "They have really turned things around since they were BT."
In the mean time, Angry Birds was awarded the 'Game of the Year' and 'Application of the Year' went to Facebook.
EA, a games company, was given the trophy for 'Developer of the Year' and Kitsound Boom Dock received the trophy for 'Accessory of the Year'. A customer highly satisfied by Dock's service remarked that the company produces "Great sound quality, [with] cool retro design [and] not massively expensive."
Kitsound Boom Dock is an exterior docking station that you can connect to iPods or iPhones. This Dock acts as a tuner and also as an amplifier, so as a user, you can listen to your most desirable radio stations.
It is definitely good news that Apple has received so many awards, but they are only notable here due to Nokia's absence from these awards.
Image Courtesy of Apple