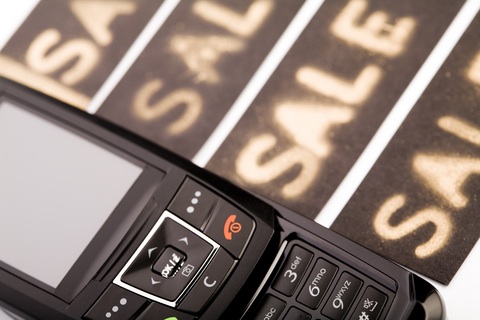 Why not start the year off right by selling off the old cell phone and putting a little bit of extra cash in your pocket?
Time for renewal
This time of year, I am thinking about renewal; developing better habits, cleaning out the clutter, starting afresh. Some of my yearly habits include donating unwanted items. This not only clears away things I've been keeping for too long, but makes room for the new things I've received over the holidays. With unwanted cell phones, the best thing to do is recycle them. And since I can recycle and get cash for my efforts, heading to Sell Cell is my first line of action.
How much is my phone worth?
Of course, the first question to ask when recycling your cell phone for cash will be, "How much is my phone worth?" And that is where Sell Cell comes in. We are a recycle cell phone price comparison site.
We provide you with a list of top online cell phone recycling companies.
We compare new prices daily.
We are independent, so our results are always impartial.
We can even help you sell a non-working cell phone.
Reasons to sell your cell
While there are several reasons to sell your cell, two stand out: 1) it prevents your cell from ending up as toxic waste in a dump somewhere and 2) it puts cash in your pocket. So why not check out Sell Cell now and see how much your old cell phone is worth?