Last updated April 12, 2019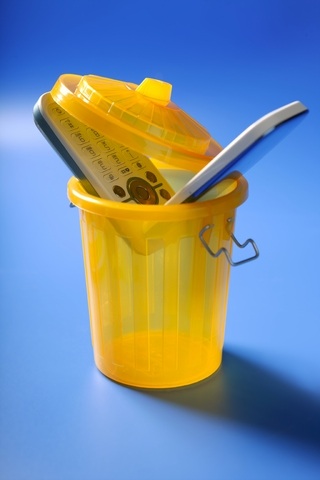 The E-Cycle law, introduced in Wisconsin on the first of September last year, appears to be paying off. The law banned the dumping of clapped out electronic devices such as old televisions, computers, stereos and old cell phones, in landfills, and trash collectors ceased to pick up such items left out by citizens.
The city of Wisconsin was very much in favor of the ban, noting in a press release that that they were then "left paying the bill for recycling". The Wisconsin Department of Natural Resources, meanwhile, said that the ban needed to be introduced as dumping electronics in landfill led to chemicals and heavy metals such as cadmium, lead and mercury polluting ground water and the environment in general.
Wisconsin is not alone in its creation of the E-Cycle law, with a total of twenty four states throughout the country now having passed similar bills, although not all have yet come into effect. Manufacturers themselves have now begun given the task of recycling old electronics equipment. Many local recyclers, however, have not benefited from the law as much as many had initially hoped, with manufacturers tending to prefer to go with "big nationwide recyclers", as Tom Gralewicz, the president of the Oak Creek based Millers Electronics Recycling, points out. "Everyone saw this as a big cash cow and everyone was going to get risk," he says, but it just didn't seem to work out that way for most. But with more people bringing their old electronics into the many state registered recycling drop-off sites now becoming established nationwide, it seems that the major beneficiary will be the environment itself.