Last updated April 12, 2019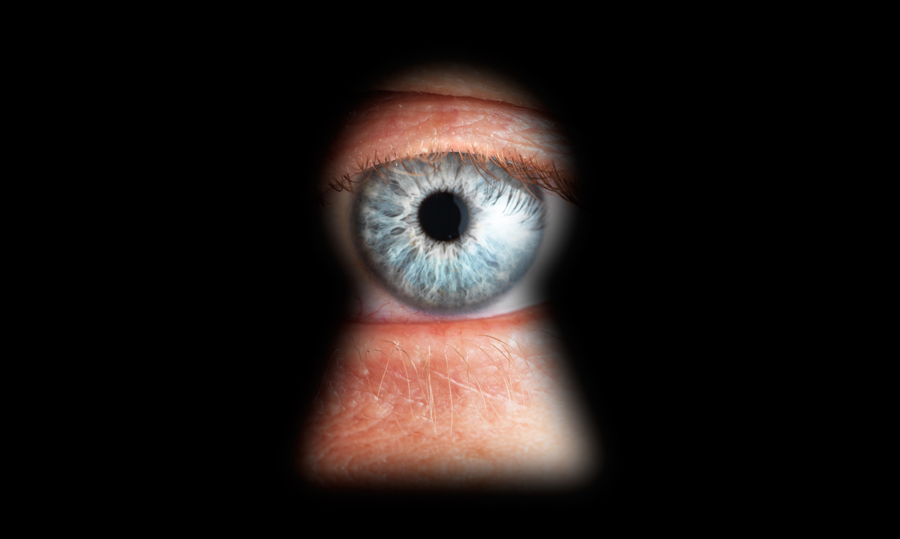 Smartphones are great, and they are wonderful tools for shopping. With the right app, you can scan the code on virtually any product at the grocery store or big box retailer and get instant price comparisons from dozens of online and offline merchants.
The fact that so many of us shop with our smartphones in hand is not lost on advertisers. In fact, both Apple and Android smartphones are easily tracked by everyone from discount retailers and online merchants to insurance companies and banks. In some cases that online tracking and advertising is welcome. You can, for instance, get instant coupons and discount offers right on your phone just for walking through the door of a given merchant.
At other times, however, the intrusion of advertisers may not be so welcome. One reason is that advertisers do more than simply track your movements to give you money off your purchase. They store that information, and that storage increases the odds the information may one day be used for nefarious purposes.
If all this concerns you, there are things you can do to make yourself invisible to advertisers. With a few simple tweaks, you can protect your privacy and shop incognito even when your smartphone is powered on.
Privacy Option Settings on iPhone
If you are an iPhone user, simply go into your settings, choose the privacy option and scroll all the way down to the advertising section. Look for a button labeled "Limit ad tracking" and slide the button until it shows green. This simple change will prevent advertisers from tracking what you do with your phone. The change will also prevent Apple from sending targeted ads to your iPhone.
You will also want to rest your advertising indicator to clear any information already collected on your iPhone. Look underneath the ad tracking option and find the "Reset Advertising Identifier" option.
Privacy Option Settings on Android
If you own an Android phone, you can turn off Google's AdID system by tapping the ads link and checking the "Opt out of interest-based ads" option. You can check and reset your advertising ID by tapping "Reset advertising ID". This change will make you appear to be a new user to all advertisers.