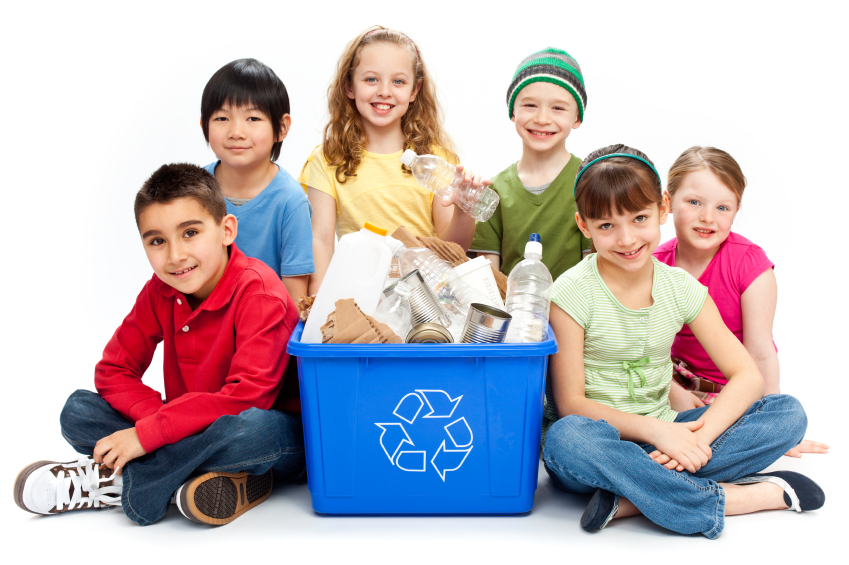 Leaving our children a cleaner environment requires more than the dedication of adults. In order to truly create a greener and more sustainable future, we need to get the kids involved. Children are naturally curious about the world around them – and concerned about its future. As a parent, you can harness that natural curiosity and concern by teaching your kids the importance of recycling.
Kids who learn the importance of recycling and caring for the environment at an early age may be more environmentally responsible adults. That is good for the environment, and for future generations. Learning about recycling does not have to be boring. In fact, there are fun ways kids can contribute to a greener and more sustainable future.
Build on What the School is Doing
Chances are the school your child attends already stresses the importance of recycling, going green and helping the environment. Build on those classroom lessons with some lessons of your own. Work with the teachers by suggesting fun classroom projects built around the recycling theme.
Get the Kids Involved
Recycling does not have to be a chore for you or your children. Get the kids involved in household recycling by showing them what can and cannot be recycled. Let the kids gather up those recyclable items and put them in the bin for pickup. Make a game of it by seeing who can collect the most recyclables.
Help Organize a Recycling Drive
Find an organization that is collecting items for recycling and get you and the kids involved. Many charities, from animal shelters to food banks, collect ink cartridges, aluminum cans and other items for recycling. Urge your kids to get involved in the collection by soliciting recyclable items from their friends and relatives.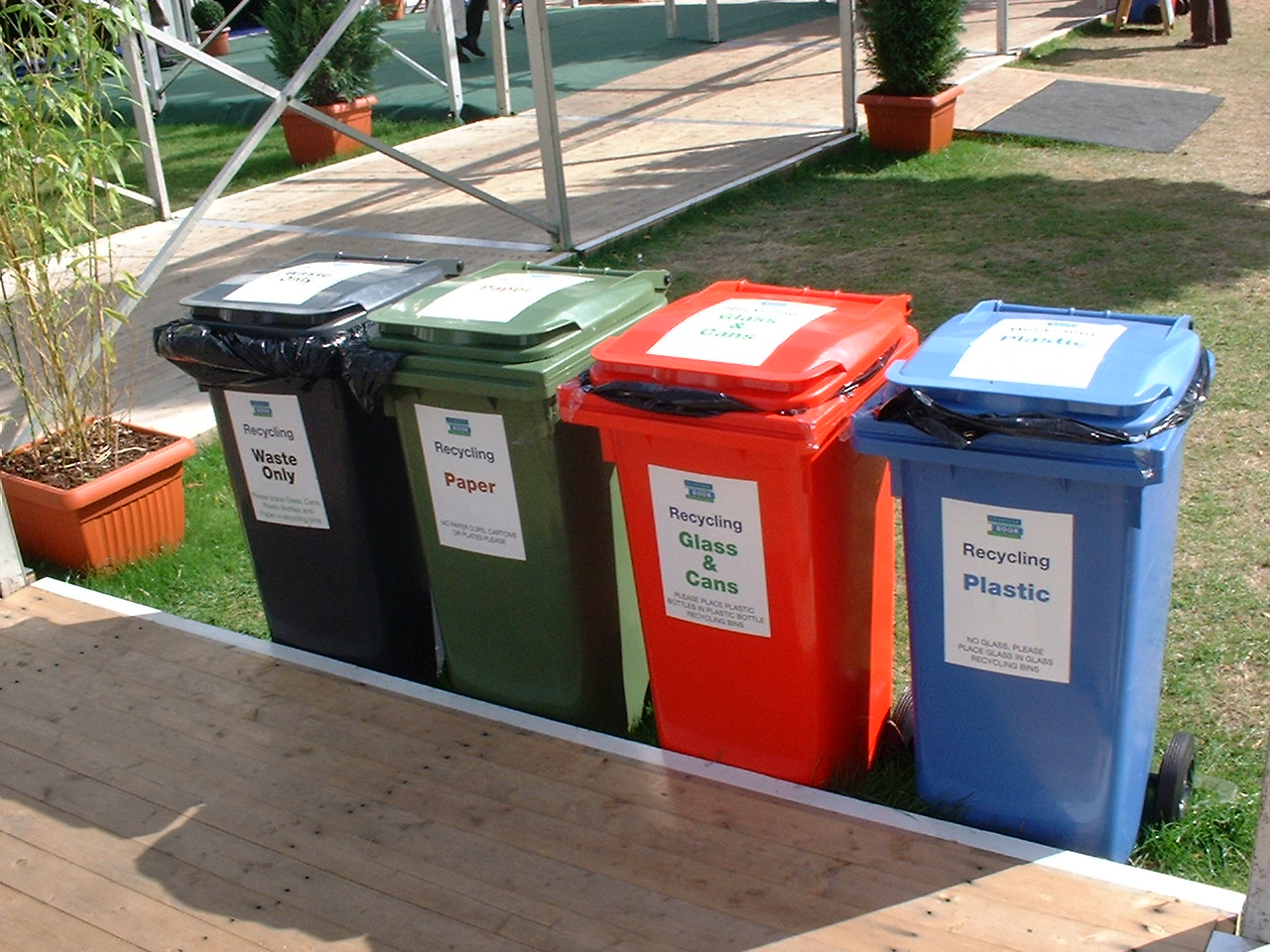 Put a big collection bin in a central location, or give a personal bin to each child and let them see who can collect the most.
Create Your Own Recycled Crafts
Kids love to create their own crafts, and there are plenty of great items to be made with recycled items. Give that old milk jug new life as a piggy bank. Use scrap paper to create wonderful mosaic artwork. Create fun figurines with found items. The possibilities are nearly endless.
Visit the Local Recycling Center
Encourage your child's school to set up a field trip to the local recycling center, or take a trip on your own. Your kids can see where all those recycled materials end up and how they are used to create great new products. You can drop off your old electronics at the same time; many recycling centers accept old TVs, computers and other electronic waste.