Last updated April 12, 2019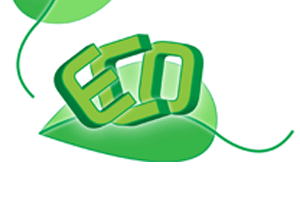 Sprint is already a leader in the area of environmentally friendly products in the wireless industry, and now they are set to expand on that trend with the new Samsung Replenish. The Samsung Replenish is a cell phone with an Android operating system and QWERTY keyboard that is also enabled with Sprint ID.
"We want to make it as simple as we can for our customers to go green with a robust selection of products and competitive pricing," says the chief executive officer of Sprint, Dan Hesse, who notes that the company is waving the normal ten dollar fee for having the add-on installed on the phone. Hesse says that the new phone is "as green as we could make it with more than 80 per cent recyclable materials, housed in partially recycled plastics, energy efficient and built with fewer environmentally sensitive materials. As if this is not enough incentive, we are also lowering the monthly rate for this phone by ten dollars for new or existing customers so it pays for itself within just five months."
Dale Sohn, the president of Samsung Telecommunications America, says that the company is excited to add the new phone to their portfolio of environmentally friendly devices, noting that both the Samsung Replenish and the Samsung Restore (with Virgin Mobile) offer an "impressive feature set with hardware made from recycled materials and eco-centric packaging".
Sprint has already launched four of the most environmentally friendly cell phones on the market today, with more green accessories than any other wireless company.