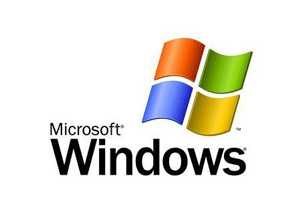 On Tuesday, Microsoft dashed all hopes that there would ever be a Windows Phone 7 tablet to go with our Windows Phone 7 smartphones. But, it isn't all bad news, as Windows 8 is around the corner and that will be on tablets.
In a keynote speech given a the Microsoft Worldwide Partners Conference, Windows Phone president Andy Lees told the audience that Microsoft views tablets as flat form PCs, because people want to do PC type things on them. Because of this, tablets deserve a PC styled operating system, not a mobile phone OS.
To that end, he focused on the new Windows 8 OS, which he says we can expect to see on a lot of devices, including our tablets and our Xbox.
In addition to being the OS for their tablets and gaming consoles, Windows 8 may also replace the Windows Mobile OS. According to Lees and others, eventually all of our devices will run from a unified system – with desktops, laptops, tablets, smartphones, and gaming consoles all capable of doing PC-type functions, such as open Outlook or Word.
"Whatever device you use… Windows will be there," Steve Ballmer said during the CES 2011 keynote. "Windows PCs will continue to adapt and evolve. Windows will be everywhere on every device without compromise."
At the moment, this is all talk and speculation; we will have to wait and see what happens when Windows 8 is released.