Last updated April 12, 2019
One thing we pride ourselves on at SellCell.com is the ability to put trust into the thousands of people that use our site on a daily basis. With so many buyback companies out there willing to take your phone, and give you incredible cash returns, people can often be lulled into a false sense of security.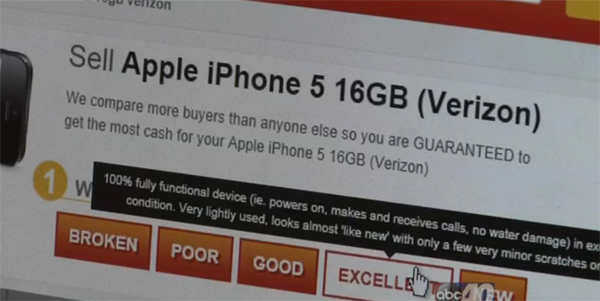 With SellCell we vet all the buyback companies, to give you the user, a positive all-round experience when you come to trading in your phone or tablet.
So it is with great satisfaction that ABC News have picked up what we do, and featured us in a latest news clip on where to go to sell your phone for the best price.
Take a look at the video below: