Last updated April 12, 2019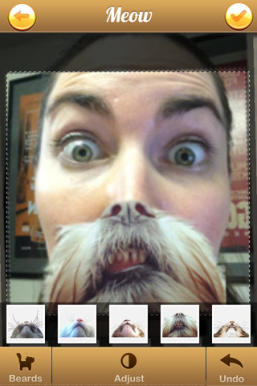 Are you and your friends hardcore selfie fans? Do you find yourself sharing selfies on social media almost every day? If you want to create even better selfies, why not consider adding a few fun selfie apps to your smartphone?
There are plenty of iOS apps available that are specifically targeted at selfie enthusiasts who want to add some silliness to their shots. From apps that let you add a touch of Grumpy Cat to your selfies to apps that let you add goofy background objects to your selfies, there are all sorts of fun options to consider.
Check out the following selection of silly selfie apps; you just might find your new favourite photography app.
Doodle Bomb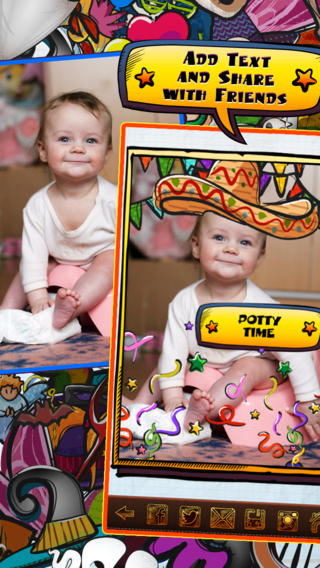 The Doodle Bomb app lets you get creative with your selfies. You can add funny graphics to the images you take of yourself or add body parts to existing images to create really goofy shots. You can add a nose to a bowl of cereal so that it looks like you fell into your cereal or an arm reaching out of a plate of spaghetti. Your friends will wonder how you managed to create such a silly selfie image.
The Doodle Bomb app lets you add text bubbles, hats, background scenery, and photo effects. If you are looking for an app to take your selfies from bland to bombshell, the Doodle Bomb app is a great option.
Sticker Me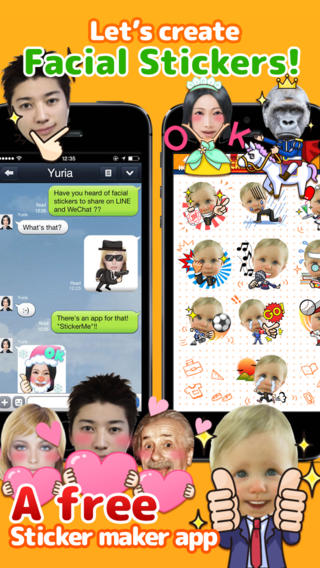 The Sticker Me app lets you turn your selfie images into stickers. You can add graphics like sunglasses, crowns, and facial hair. You can combine selfie images to create group shots of you and your friends. This app even lets you place your selfie image inside objects like cars and bathtubs.
Cat Bearding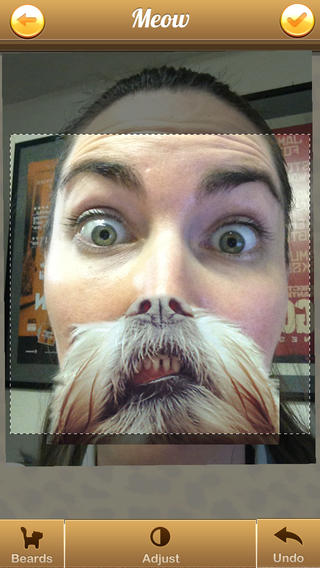 If you want to get really silly with your selfies, the Cat Bearding app is a terrific option to consider. This fun-filled app lets you turn the bottom of your face into a cat face. If you love Grumpy Cat, this app is definitely for you.
Frontback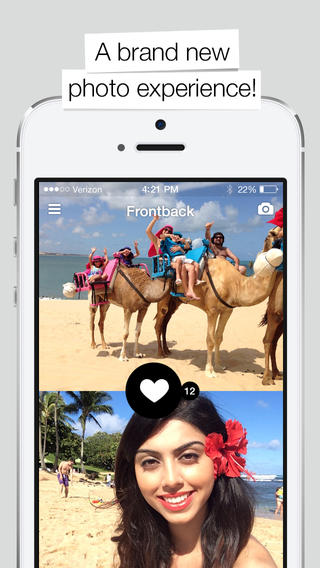 The Frontback app lets you combine two images into one. You can use both the front and back cameras on your iPhone and stitch the two images into a single shot. Frontback selfies are perfect for sharing on social media.
SnapDash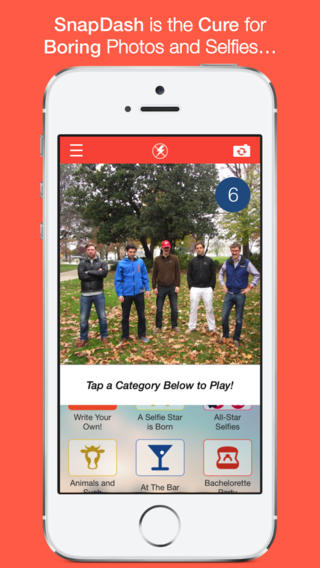 The SnapDash app turns taking selfies into a game. Perfect for taking group shots, this app offers over 1000 suggestions for group poses. The entire group has to pose perfectly before the image can be captured.
These are just five of numerous iOS apps you can consider if you want to add a little extra fun to your selfies. Which of these apps for selfie enthusiasts will you be adding to your iPhone? Do you think your friends will be impressed by your new creative selfies?