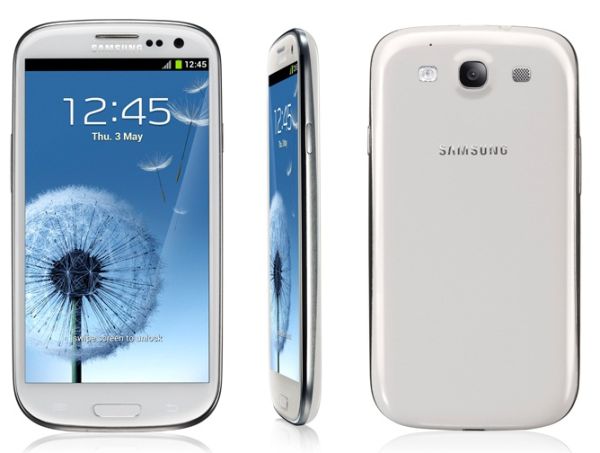 As we now know, the Samsung Galaxy S4 was at CES 2013 but wasn't available to the general public. Instead it was under tight security and only shown to a certain amount of selected people, but that hasn't dampened spirits or quelled any rumors about the most anticipated phone of 2013.
Even though there are no planned release dates as of yet, signs are that the phone will be launched in Q1 of this year. My guess is that we could see the device US bound in late April which is about the same time as the previous Galaxy S launches.
I think that the Galaxy S4 has built up more interest than the iPhone 5 and S3, despite the success of the Galaxy S3 which is still selling very well here in the US and overseas. Talking about rumors, one of those could be in fact moving over to truth with the fact that the new S4 could come with a 1080P AMOLED display.
As you know, the S3 comes with a super-sized screen which for many people was a great design feature but sadly for some they weren't keen on the device which was labelled as a phablet. If you aren't a phablet fan then you may not like the S4 as it could see us touching the 4.99" mark up from 4.8" which the S3 boasted.
One thing that CES 2013 brought to light this year was the fact that most upcoming Smartphone's will be entering a new era of display, all sporting full HD 1080P displays, I would expect Samsung to take the same path.
Will you be buying a Samsung Galaxy S4 upon its release later this year?