Last updated April 12, 2019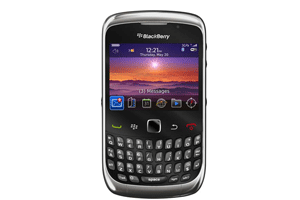 In the third quarter of the financial year, RIM or Research in Motion grew by 40% despite the onslaught by several handset manufacturers like Apple, which intends to increase its share in the business market. Quite amazingly, their rise in revenue was $5.49 billion.
For this firm, the news is a remarkable one, considering the sluggish rate of sales of Blackberry devices. In fact, mobile analysts are of the opinion that this is the sixth time in consecutive quarters that RIM has released such growth figures.
Further, the worldwide sale of Blackberry devices in 2010 was 14.2 million, which bodes well for the coming year.
The company believes that its recent Playbook device using their ONX operating system will also give similar success. In 2011, RIM is also planning to launch a new variety of smartphones in the market.
Another news for the next year, though not pleasant, is the competition between the two major mobile phone manufacturers – Nokia and Apple.
The current saga among these two prominent mobile manufacturers took a new turn in the recent past with Nokia filing new claims against the iPhone manufacturer. In addition, not one but several claims were filed by the Finnish company in Holland, Germany and the UK. As a matter of fact, Apple is likely to fight against 13 more lawsuits that sum up to a total of 24 lawsuits.
A dispute document has also been presented regarding the technology of the 'wiping gesture' which Apple iPhone uses. Nokia claims to have patented this technology ten years before Apple started using it.