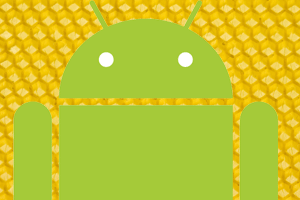 After Gingerbread, version 3.0, called Honeycomb, is expected to be launched the next year. However, there appears to be some confusion, and so the next upgrade is likely to be the 2.4 ver. instead of 3.0.
Recently, mobile experts have proclaimed that the World Mobile Congress and Honeycomb would be introduced simultaneously in the month of February next year.
People who had knowledge about the 3.0 version expected that it would be used in the first tablet mobile phone from Google. That is why the confusion arose.
Google releasing the codenames for much later updates exacerbated the confusion to a greater extent. It seems that the names of these updates are usually related to some food items, since they are apparently called Ice Cream and Jelly Bean.
In future, these rumours will either be discarded or confirmed at some point of time.
Just before Christmas, another application to be used in Windows Phone 7 and Android devices has been reported. This new app is known as CoPilot Live v8. It provides users with a list of interesting points and perfect street maps. The maps are either stored in the memory card of the handset or on the smartphone's memory. As such, you are required to download an application, unless it is already set up on your handset.
Though this update is available for free, you must not forget that the 'navigate to contacts' facility is only accessible on Android phones. Hence, if your mobile uses Froyo, the 2.2 version of Android, you will be able to use this feature.
An update for iPhones is also to be launched very soon, but the date of release is not yet known.