Last updated April 12, 2019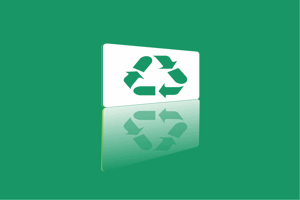 As SmartPhones, computers, and tablets become more prominent in our daily lives, the US Environmental Protection Agency furthers its efforts to educate consumers about the importance of recycling.
Recycling your cell phone is easy
In order to encourage recycling, many organizations (such as Sell Cell) have worked hard to make it easy to do. Physical shops have drop-off points, online sites have mail-in services, and comparison sites such as Sell Cell make finding the best recycler easy.
Recycling your cell phone is green
In a nutshell, recycling your cell phone not only reduces toxic waste, but ensures re-useable and valuable materials are not wasted in a landfill or incinerator.
Recycling your cell phone is social
If you decide to donate your cell phone to a local organization, it finds its way back into society through programs and discount shops. If you decide to recycle your cell phone on line, it finds its way to needy societies – like those in developing countries – helping to improve their lives.
While we cannot help you pinpoint the most convenient place in your area to donate a cell phone, we can help you find the best online recycler. Sell Cell is a comparison site; we check on all of the reputable recyclers out there and consolidate their information on our website. With a few clicks of your mouse, you can see exactly who is offering the best deal for your particular smartphone, cell phone, tablet, iPod, or (in some instances) other small electronic device.