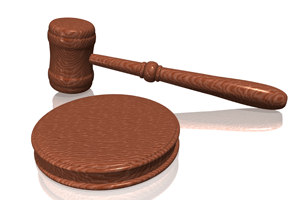 Yesterday, representatives from Google, Apple and others were called to be witnesses in a Senate Judiciary Committee hearing entitled "Protecting Mobile Privacy: Your Smartphones, Tablets, Cell Phones, and Your Privacy."
The issue is how much of our information is being collected via smartphones, tablets and cell phones, who is collecting it, and for what purpose? Another concern being addressed is what happens to the personal data when the collecting company no longer needs it? In the recent Sony PlayStation story, where user information was hacked and stolen, a lot of the data being held was no longer actually needed or being used by Sony. So why were they holding it?
Apple's appearance at the hearing served two purposes: 1) to question them about location tracking and 2) to inquire about how Apple was addressing the App Store applications that were sharing information with third parties without consent. Here is a snippet from the USA Today live blog covering the hearing:
"12:25 p.m. ET: Sen. Franken asked Apple's Tribble how many apps the company has removed from the App Store because the app shared information with third parties without consent? He said that all of the apps to date have fixed their apps rather than be removed.
Franken: "So the answer is … zero?
Tribble: "Zero".
You can read the full live blog on the USA Today website.
This hearing is an important step in determining how best to protect cell phone, smartphone, and tablet users from having their information tracked, recorded, used, and sold onwards. Unfortunately, there is a long way to go before we see any practical changes.