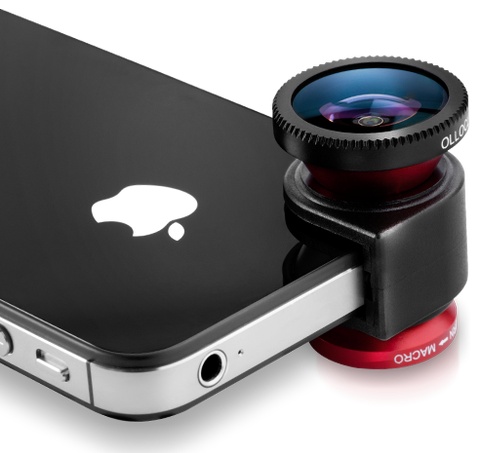 Do you want to discover what futuristic tech is out there in development and on the market right now? Well we have done some digging on the social sharing service, Pinterest, to bring you our top 5 tech pins that will leave you wanting more.
These five pins are a mix-up of concept gadgets as well as gadgets that are on the market now.
Pin 1, The Keyboard Projector
Oh, how we would all enjoy playing with this innovative looking device, right? The standalone projector displays a full size keyboard for you to type out text messages without touching your phone.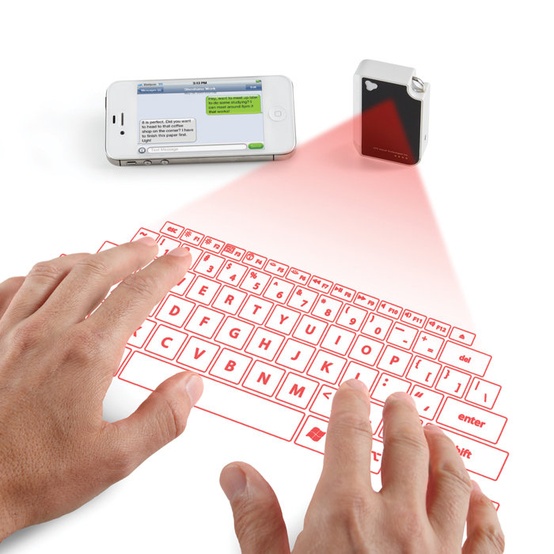 Pin 2, The iShower
We actually covered this gadget in an October post on the site. The iShower is a water-resistant Bluetooth enabled device that will let you listen to music whilst you shower.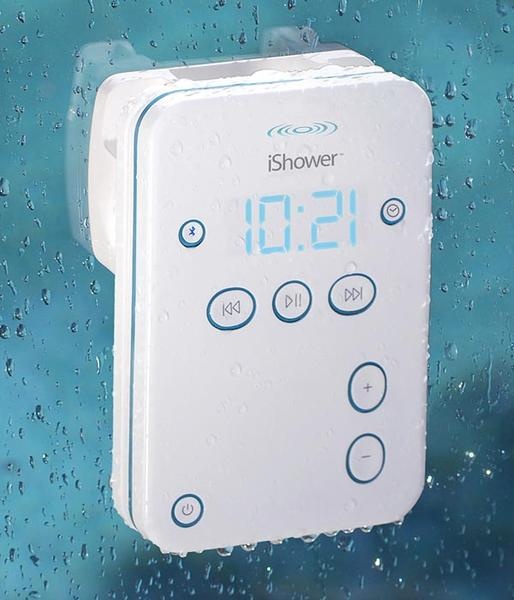 Pin 3, The Ultrasound Attachment
I chose this gadget, as I am an expectant Father and realized the benefits that this could have for Mother and Father's to be. This device means that you can see your little bump appear on your Smartphone without having to wait for hospital appointments.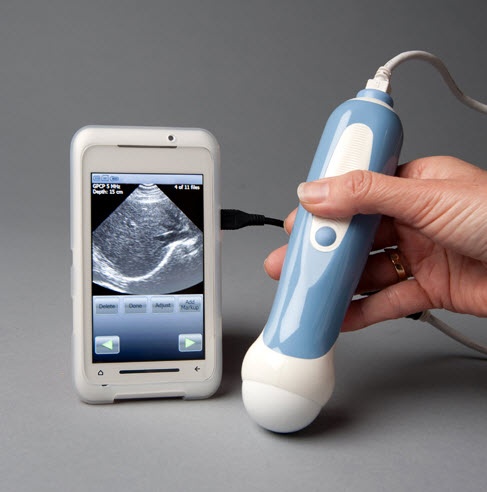 Pin 4, The iPhone Lens
Turn your iPhone into a state of the art camera with this clip on lens. The lens utilizes close up, wide and fish eye views.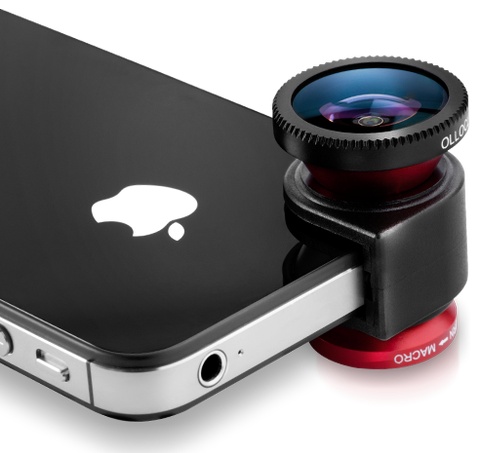 Pin 5, The Segway Wheelchair
Can you see your Grandad or Grandma riding around in this pimped up Segway come wheelchair? No, I thought not. I reckon the younger generation will love it though.