Last updated April 12, 2019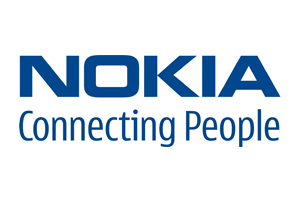 Shares in Nokia which fell after it announced its controversial deal to replace its current cell phone operating system, Symbian, with that of Microsoft's, have risen again after confirming that it will continue to sell cell phones using its old system. Nokia says that it will keep selling the old cell phones so long as it remains profitable to continue to do so.
"We will, of course, utilize the long tail of Symbian as long as it gives us a profitable margin," claims Nokia Chief Financial Officer Timo Ihamuotila, who was speaking at a presentation to a USB technology conference in London yesterday. The presentation was broadcast on the internet and is still available to watch on the Nokia website. The announcement that Nokia would swap Symbian for Windows Phone was made last month, and was not met with overwhelming approval, but Nokia says the deal is done and full transition will probably take the next couple of years to complete. "So the transition period 2011 – 2012 relates to product creation transition, not sales transition as such," Imahuotila clarified. Despite the criticism and the assurances, the future of Symbian still looks bleak, with Nokia's official line being that the system belongs in the past and that the deal with Microsoft will go ahead. "I cannot give an exact date for when Nokia will sign the contract with Microsoft, but we understand this is a major milestone for the market and we will sign as possible," Imahuotila insists.