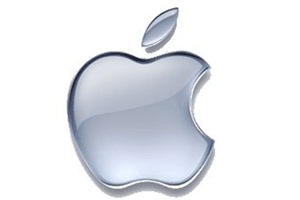 According to the latest cell phone news and rumors, the next iPhone slated for release will feature exciting new functionality including NFC (near field communications) and a much-improved app for maps. The new phone will run on iOS according to these reports, which speculate that thanks to NFC technology, the updated iPhone will be allow users to make payments directly on the phone. NFC, for example, makes it possible to 'tap' a phone against a cash register equipped to interact with it. Also known as 'pay by tap', this species of NFC means that consumers will no longer need to drag a credit card out of their wallets.
It is not known yet, however, if the NFC to be a part of the next iPhone will use 'pay by tap' or some other mechanism for alerting the phone to a user's intention to pay for an item of merchandise or a service. Even though Windows Phone 8 is also planning to offer NFC capability, at this time, it remains a niche feature in the US since few merchants have it in place. One Apple app that already makes it useful, however, is PassBook, which helps users organize their boarding passes for air travel.
The rumors also indicate that the new iPhone will feature a maps app that interacts smoothly with Yelp to provide enhancements for the end-user. Maps in the iOS platform will also incorporate flyover views of major world cities.
The logical question now, of course, is "How can I sell my phone when I get a new iPhone?" Fortunately, the answer to that is easy now with cell phone recycling available over the internet.