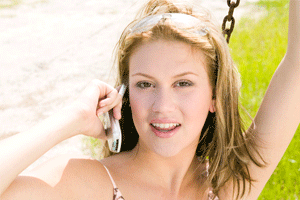 Following the Carrier IQ controversy of last year, Representative Ed Markey has unveiled the first draft of a new bill, the Mobile Device Privacy Act, which would force app creators and mobile companies to inform users of the presence of any monitoring software.
The newly drafted bill would require cell phone manufacturers, mobile carriers and operating system makers, as well as third party app creators, to have to disclose to consumers when software or devices include the ability to track the activity of users and will need to gain the explicit consent of customers to be able to do so. The creation of the bill follows on from the 2011 controversy over mobile monitoring software Carrier IQ.
The new bill would also force companies to have to tell consumers about the kind of data that is being collected, how it is to be used, and any other parties allowed to have access to the information. Any firm, which intends to supply third parties with the information, must first have permission from the Federal Communications Commission and the Federal Trade Commission. Third party firms that gather user data must also be able to prove that they are capable of keeping the information secure.
"Consumers have the right to know and to say no to the presence of software on their mobile phones that collect and transmit their personal and sensitive information," Markey says.