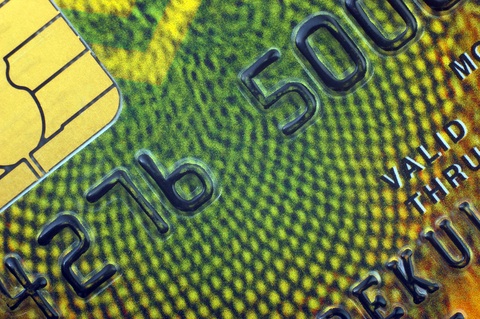 If you are planning to use your cell phone instead of credit cards for making payments, then this is the time. It is anticipated that Orange will be launching this sort of service in 2011.
The company is eager to use this new technology as early as possible. Orange wants that their customers should also be able to use this service as soon as possible, since Google has already introduced its cell phone, the Nexus S which has NFC technology.
Stephane Richard, the Chief Executive Officer of Orange, told knowyourcell.com, "[we are] working with other operators, banks, retailers, transport and service providers to develop a seamless, convenient and secure way to validate transport or make payments."
In the coming year, further deavelopment in smartphones is yet to take place. For instance, it is believed that with the launch of other new devices, Sony Ericsson is set to expand the Xperia series in February at the World Cell Conference.
One cell phone which is already in the market is Xperia Play, the PlayStation device and hybrid phone. However, it is also reported that the company intends to release its first Android device soon.
Recently, some analysts have criticised Sony Ericsson. They stated that till date, this company has had a bad record of updates, which were almost non-existent. They have also blamed the company for providing its customers with ineffective software.
The critics are of the view that, if Sony Ericsson can effectively handle these issues, the launch of their new devices, like Xperia Play, will also be a success.