Last updated April 12, 2019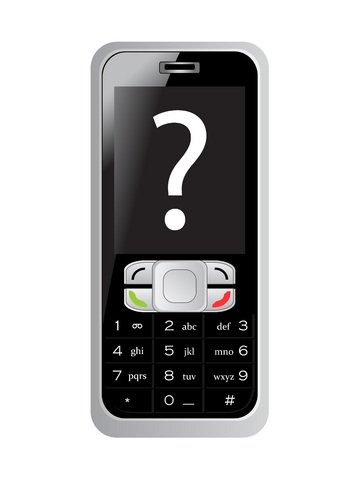 From the 2012 Olympics, tunnel will receive mobile coverage – announced network operators of the English Channel. To make this happen, all four networks of the UK are working in collaboration, together with French businesses. The cost of the venture (around £150 million) is also being shared amongst the three businesses.
It appears that Vodafone is leading this whole operation. But the company have not commented when they were enquired about this.
Boris Johnson, Mayor of London, is believed to have created this project, and it is his concept. To the Sunday Telegraph he said that he had to "bash heads together in the mobile phone industry" in order to expand 2G and 3G network coverage in London before the commencement of the 2012 Olympics.
According to the experts, this project involves offering a long transmitter through the tunnel having aerials connected to the back of train carriages. This is known as 'sneaky feeder technology'. A similar mechanism is used for contacting the miners who were trapped during the mine disaster in Chile.
With the approval of Ofcom to publish spectrum licenses, this project looks like it will commence soon. This will enable the British as well as French operators to acquire airwaves in the Channel tunnel.
The length of the tunnel is 30 miles. The British network operating system has approved to cover the distance from Dover till Calais. The cost is being shared by 3 French companies namely, Bouygues, SFR and France Orange.
In addition, this will also allow passengers to make telephone calls and browse the web by making use of 3G technology.