Last updated April 12, 2019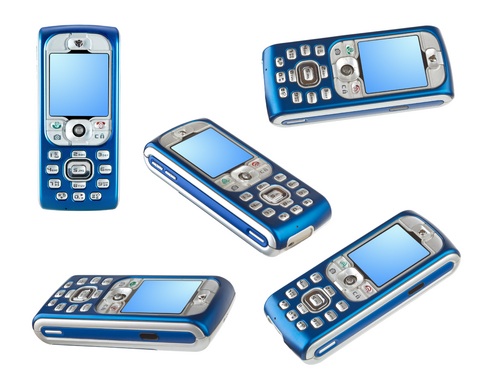 You must have seen the ad on the television of a guy carrying a sweet little orange coloured cell phone and jumping happily inside a bag. That advertisement shows a woman with a new cell phone, who is willing to sell her old one for cash. It is a reputed online recycling firm in the UK, but sometimes it may not provide the highest value for a phone.
When the question arises as to who purchases cell phones, lots of options open up. Therefore, the appropriate question should be – who is eligible to buy our cell by offering us the greatest deal?
But no exact answer to this question can be found. This is where Sell Cell comes to help.
SellCell compares the prices of different companies to offer you the best deal like when you are looking for utility companies, broadband or car insurance. SellCell assists you to get a top grade cell phone recycler for your phone. You can receive payments through PayPal, BACs, cheque or (if you prefer) vouchers of a popular shop or cash. Whatever your choice may be, SellCell serves all your purposes.
Christmas is the peak time when you can purchase a cell phone either for your near ones or for yourself. But what you do with your old handset – that is what matters. Throwing those phones away means they further increase the already existing huge amount of toxic waste produced. If you keep them in your drawers, their value depreciates, and they just occupy space in your room. By selling it via SellCell, you prove yourself to be an ecologically responsible person and also get paid for your effort.
If you are interested in selling your cell phone, check out SellCell right now!